Why this 20-year-old should be Man Utd striker and not Ronaldo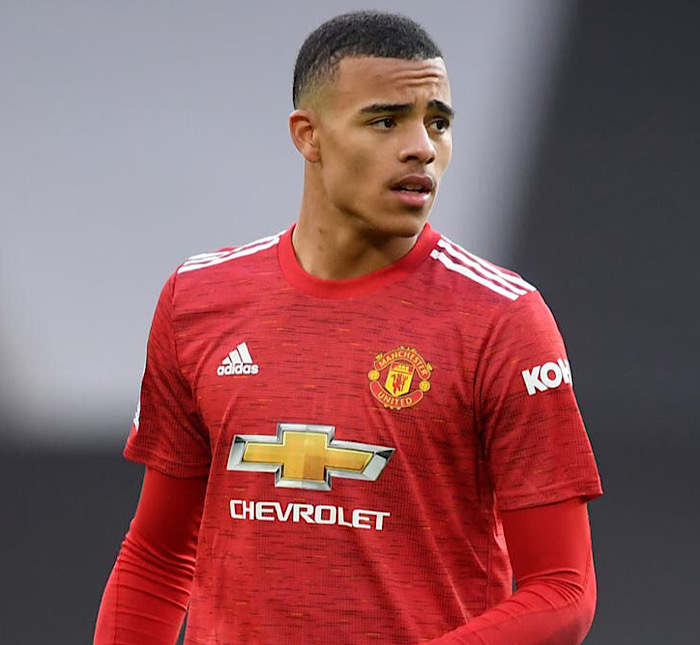 Former England football star Paul Scholes, has said Cristiano Ronaldo should not be Man Utd main striker.
Scholes, in his statement, told coach, Ralf Rangnick, to instead play 'brilliant' Mason Greenwood ahead of Ronaldo.
So far since his return to Old Trafford, Ronaldo has scored 14 goals in 21 appearances, and this has seen the likes of Greenwood go down the club's pecking order for strikers.
But Scholes believes the Greenwood should still be starting as he is the 'future' at Old Trafford.
Greenwood has only made 13 starts this season and has often been used in a wide role.
"Mason Greenwood is a brilliant player – great potential," Scholes told Webby and O'Neill YouTube channel.
"The manager keeps taking him off, he's almost become a little bit of a scapegoat, a little bit of an easy target because he's a young player.
"He should be playing up front for this team. As good as [Cristiano] Ronaldo and [Edinson] Cavani are, and have been throughout their careers, for Manchester United's centre forwards to be 37 and 34 just tells us where the club is at.
"Greenwood has to be playing now – and in the future. He is a highly-talented lad and I'm frustrated when I watch him because you know he's going to be the first man off every single time."