Why Salah will score more goals than Ronaldo this season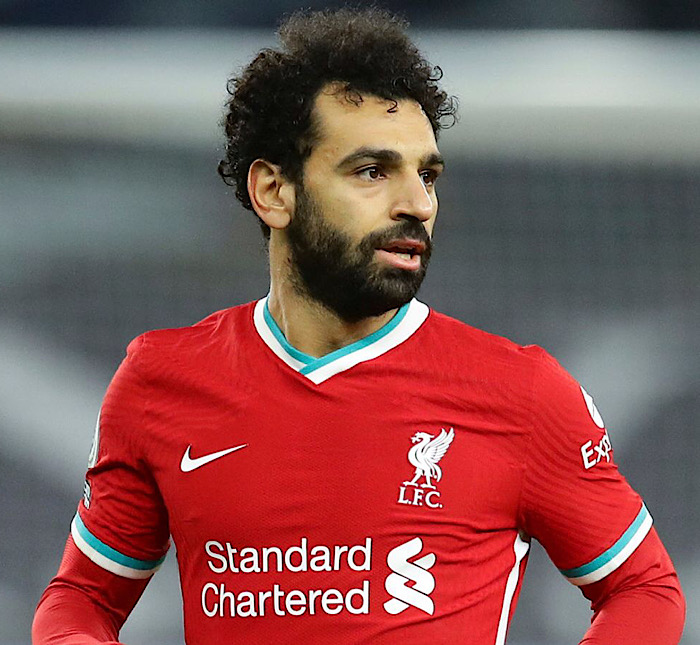 Former Arsenal star Ray Parlour has tipped Liverpool striker and Egypt international Mohammed Salah to score more goals in the Premier League this season than Cristiano Ronaldo.
Recall that Ronaldo returned to Old Trafford from Juventus in the summer, and many have tipped him to win the golden boot on his first season.
However, Parlour, in his statement, believes Salah stands a better chance as he doesn't see Ronaldo playing every game.
So far, Ronaldo has four goals to his name, three in the Premier League and one in the Champions League.
Salah, on the other hand, has already scored five times in his opening six appearances in all competitions for Liverpool.
"Who will score more goals this season? Good question. I think Salah might score a few more goals than Ronaldo," Parlour told talkSPORT.
"The only reason is that I don't think Ronaldo can play every game, If he does play every game, it would be an amazing achievement for a 36-year-old.
"But I think you've just got to manage him a little bit more than Salah. Salah, if he's fit, he's playing," he added.
Parlour also urged Ole Solskjaer to start Ronaldo and not play him from the bench.