Why Martinelli's goal was ruled out vs Arsenal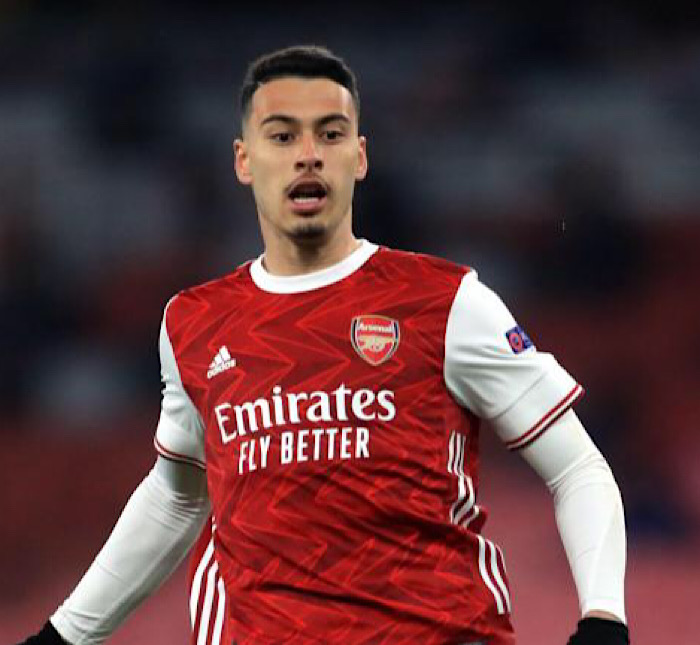 Arsenal returned to action on Sunday night in their first game after their win over Man Utd before the international break.
In the match against Everton over the weekend, Arsenal forward, Gabriel Martinelli was denied his first goal of the season by a controversial VAR decision.
A highlight showed Martinelli finished off Fabio Vieira's pass in the 20th minute, but his celebration was cut short by the match officials.
According to the VAR, Eddie Nketiah was standing in an offside position before he laid the ball off in Vieira's path.
The ball had found its way into Nketiah's path having inadvertently gone off the shin of Everton striker, Beto, who had been attempting to block a square pass from Gabriel Magalhaes.
According to PGMOL, VAR deemed Beto's touch had not been deliberate.
This means that Nketiah, whose trailing leg was marginally beyond the last defender, was in an offside position.
Arsenal, however, managed to win all three points thanks to a goal from Leandro Trossard in the second half.