Why Man Utd may wait 10 to 15 years to win title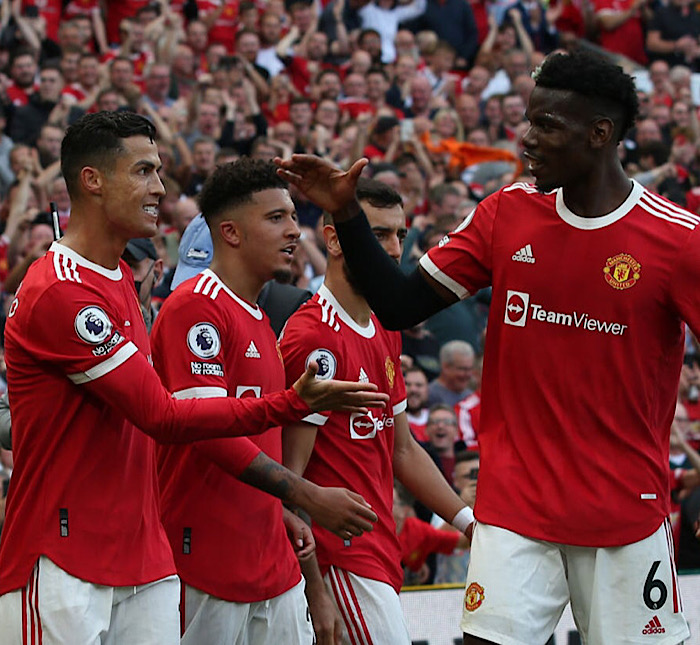 Since the sack of Ole Gunnar Solskjaer as Man Utd coach over the weekend, many football analysts and as well as pundits have been giving their opinion.
And one of them happens to be former Liverpool star Jamie Redknapp who predicted that the Red Devils might have to wait for 10 to 15 years before they can win any title.
Redknapp stressed that Man Utd had to wait for 30 years before they were able to win trophies with Sir Alex Ferguson, and since his retirement, the club has been unable to find the perfect fit and changing coaches after the other.
The former Liverpool star went on to question why Manchester United hired Solskjaer in the first place.
According to him, Man Utd were fighting with one hand to the back when they signed the Norwegian, who had only coached Molde to manage a big club compared to the wealth of experiences at other top clubs.
"When you look at what Liverpool have got – Klopp. Manchester City – Pep Guardiola. Chelsea – Thomas Tuchel," Redknapp told Sky Sports.
"And you have got a manager who has managed at Molde and Cardiff at one of the biggest clubs in the world.
"It isn't right – you're almost fighting with one hand behind your back on the big occasions, and I never really felt he is the right fit."