Why it could messy for Man Utd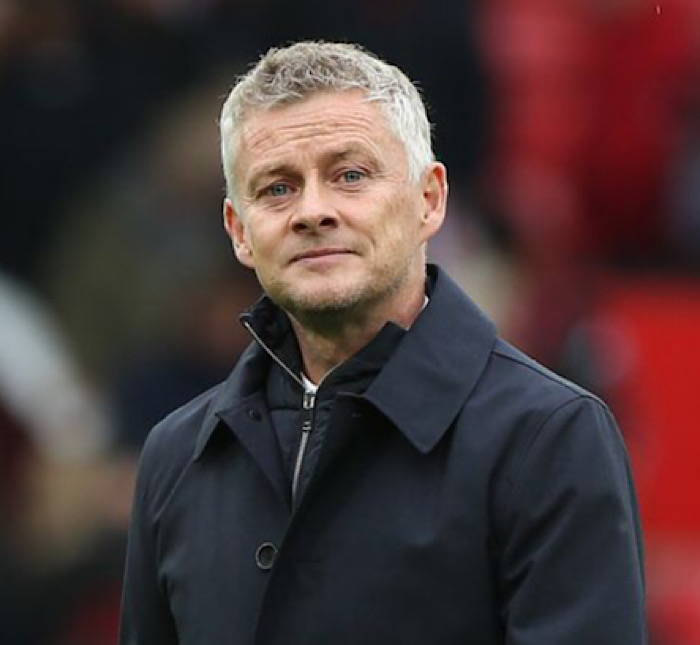 The EPL finally returns this weekend after the International break; many football clubs would be hoping to turn their efforts around this period, especially those who were not impressive before the break.
Man Utd for one had suffered a devastating blow before the break as they suffered defeats against Man City and Liverpool, which have seen them drop to the 5th spot on the table.
However, things could get messy for the Red Devils as the EPL return. This is because the result they get come from their next three games could make or mar them.
Man Utd will play Watford this weekend, then play Villarreal in the UCL and then face Chelsea in the EPL.
Reacting to this, Garry Neville said Man Utd need to get their act together, or it could all get messy.
" I think Ole has got a few weeks to sort it out. He's got a few weeks to get that winning run going. But after the international break, it's Watford away, Villarreal away, Chelsea away.
"Now, they are three tough games, and it could get really messy. It could get really ugly after the international break if they don't sort themselves out."