Why Havertz switched from Chelsea to Arsenal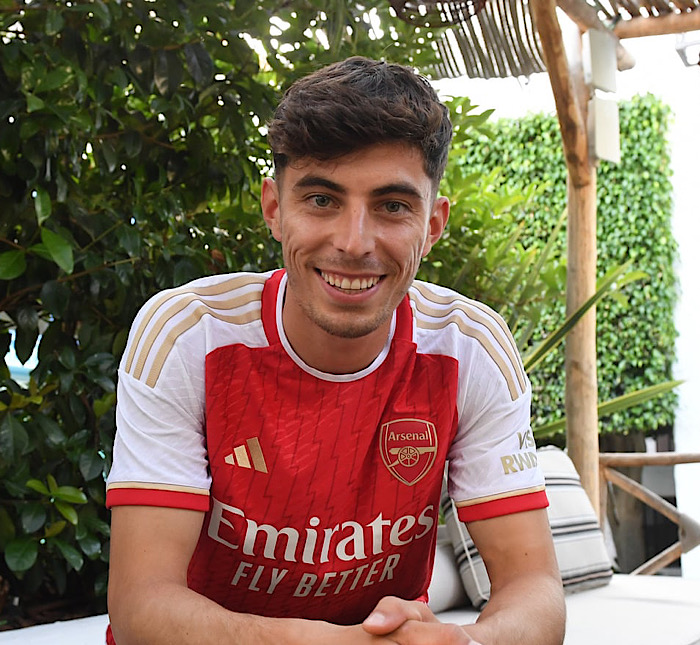 Arsenal's latest signing in the summer transfer window Kai Havertz has hinted at why he left Stamford Bridge for Arsenal.
According to Havertz, he joined Arsenal because their mentality is very high.
This comes after the now former Chelsea star completed a move to Stamford Bridge on Wednesday evening.
The Gunners have also confirmed they have signed Havertz from Chelsea on a long-term contract.
In his first interview with Arsenal, the 24-year-old in a statement via the club's official website said: "It's super exciting for me to be joining this amazing club and to be part of the Arsenal family. This club has such a big history.
"The mentality in the Arsenal squad is very high, and you can feel that. That was one of the reasons why it has been so hard to play against Arsenal recently."
Meanwhile, the German star is expected to join his new teammate at Emirates once the pre-season starts next month.