Why Chelsea will win the Champions League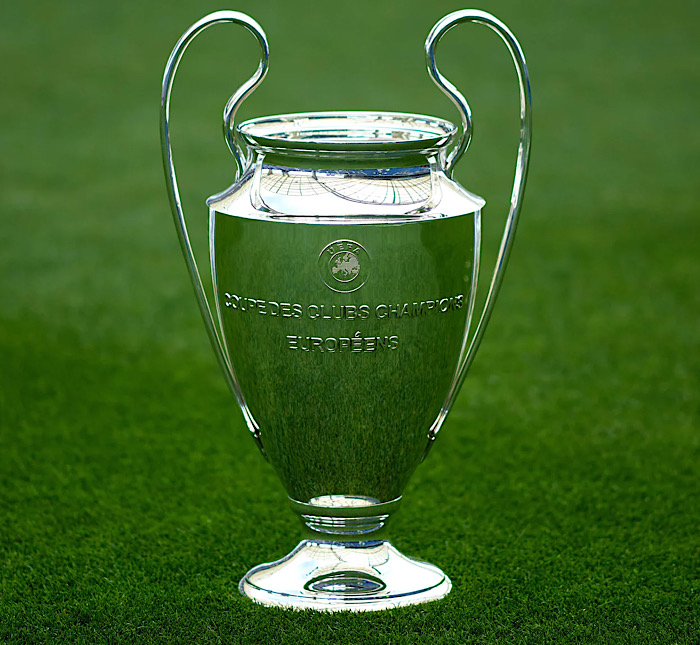 Despite the Blues' woes this season, they have luckily made it to the UCL quarter-finals and some of their fans are already rooting for them to win again.
Some of the Blues fans believe they can win another European trophy, having won two times with managers being sacked mid-season.
Former Chelsea midfielder Jason Cundy is also optimistic about their chances as he said, "The two times that Chelsea won the Champions League, we have been in turmoil, sacked our manager halfway through both seasons."
He told talkSPORT: "It's happening again. Chelsea will win the Champions League.
"Would you be shocked if we did? We have no idea what's going on at Chelsea, but I would not change it!" In response, Cole replied: "I see why Jason's gone there. The last two times Chelsea have won it, they've had poor league campaigns by their standards.
"We can all hope that can happen this year, but it's slightly different because there's such an overhaul around the club. Backroom staff, ownership, management, players, ethos… everything has changed.
"The goal for Potter and this Chelsea team is just to get some synergy and cohesion. By the end of the season, we'll start seeing some good football, Chelsea winning games, and the Champions League is almost a bonus."