Why Chelsea star was dropped from England national team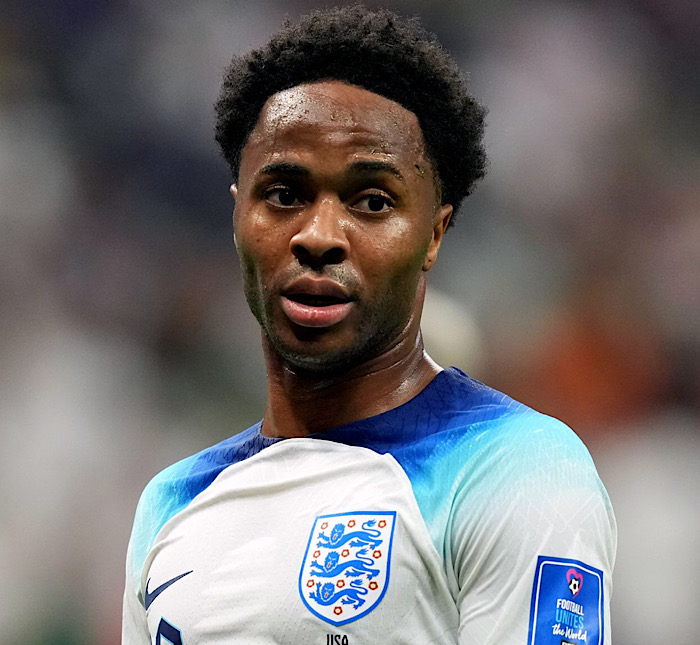 England manager Gareth Southgate has revealed why he left Chelsea winger Raheem Sterling out of the Three Lions squad on Wednesday.
Southgate in a statement explained that Sterling was left dropped due to his fitness issues.
This comes as England prepare to face Malta and North Macedonia in their Euro 2024 qualifiers next month, without Sterling playing in both matches.
Sterling has struggled for form this season since he completed a £47.5 million move to Chelsea from Manchester City last summer.
According to Southgate, the winger has been hampered by a hamstring problem in recent weeks.
When asked about Sterling's omission, Southgate told reporters: "I spoke with him [Sterling] a week or so ago, a general catch-up.
"He is not happy with his condition physically, he's been carrying a hamstring problem. He was not really in consideration, so we didn't get to the point of whether he should be in or out.
"He doesn't think he is operating at the level he needs, so that was the conversation I had with him."