Why Chelsea lost to Real Madrid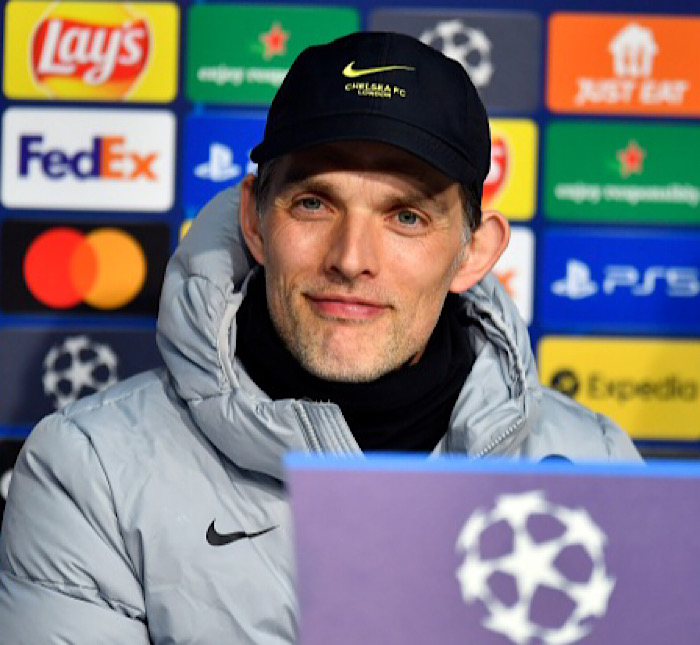 Chelsea manager Thomas Tuchel has reacted to his side's defeat to Real Madrid in the UCL on Tuesday night as he said his side was bemoaned of luck.
The Blues travelled to the Santiago Bernabeu, hoping to overturn a 3-1 deficit from the first leg.
They unexpectedly led the match with a three-goal lead against Los Blancos, thanks to goals from Mason Mount, Antonio Rudiger and Timo Werner.
However, Real Madrid fought back as they also scored two goals, thanks to an effort from Rodrygo during the standard time and Karim Benzema in extra time.
"We were unlucky. We got beaten by pure individual quality, of conversion, on our mistakes.
"Two mistakes. That you can't have against Real Madrid. We were unlucky. We deserved to go through," Tuchel said.
Chelsea are now out of the tournament, and only Liverpool and Man City are the only sides still present in the top-flight league.
The Blues will now focus on the FA Cup for the rest of this season.