Why Chelsea are favourite to win the EPL league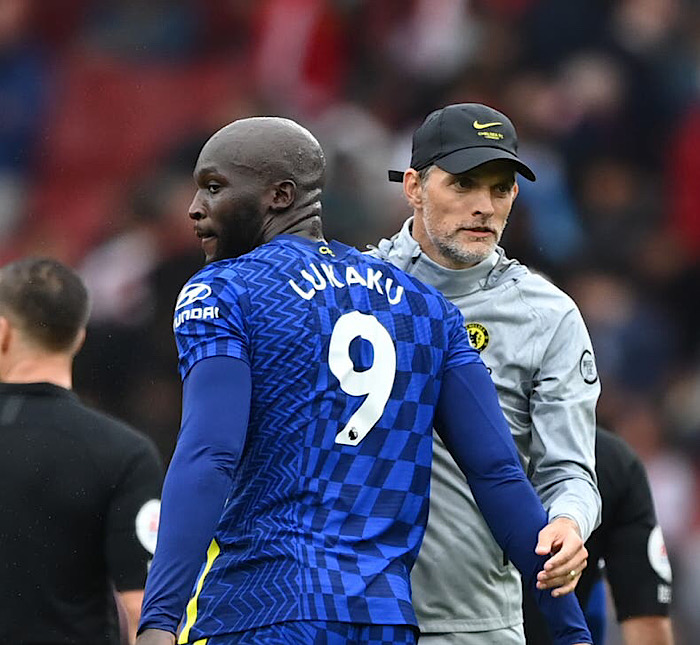 Former Man Utd star, Gary Neville has tipped Chelsea to challenge for the EPL title this season.
According to him, Chelsea are the most complete and strongest this season, as the likes of Liverpool and Man City have issues this season.
In the case of Liverpool, he noted they are not the same team that won the EPL and UCL seasons ago.
Neville pointed out that Man City need a good striker to pick up from where Sergio Arguero stopped.
He stressed that while Man Utd are doing quite okay they don't stand a chance even with the presence of Cristiano Ronaldo in their squad.
"This Chelsea team will challenge for titles. I can't see any way in which they won't. Of course, they could get injuries but I just look to the bench. They seem to have everything."
"At this moment in time, I still don't believe Liverpool are the same team of a couple of seasons ago even though they're very good.
"Man City just haven't got the striker, and Manchester United are doing OK, but they're not the same as Chelsea. United struggled to beat West Ham," Neville said.
The Blues will return to action in the EFL when they play Aston Villa on Wednesday night.