Why Chelsea are better off signing this German defender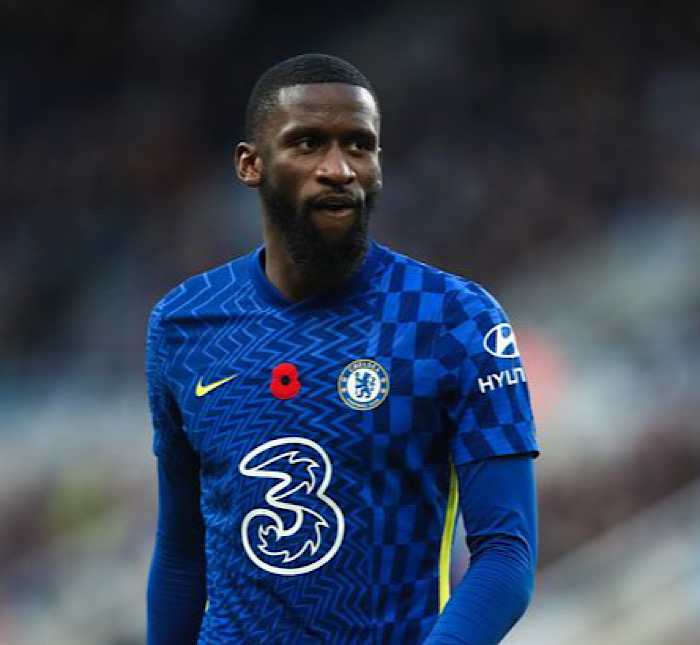 It is no longer news that Chelsea defender and Germany international Antonio Rudiger is in his final year of his current contract at Stamford Bridge.
Rudiger will be available on a free transfer once his contract ends in June, and he has been linked with transfer moves to Real Madrid, Bayer Munich and PSG.
However, Jamie Redknapp and Ashley Cole have urged the Blues to meet the defender's demand and keep him at Stamford Bridge.
Redknapp, in his statement, urged the Blues hierarchy to listen to the demands of Rudiger and get him signed as quickly as possible, pointing to the finances required to sign a replacement of similar standard.
Redknapp said on Skysport "You have to sign him up. If you were to let him go in the summer you'll need to spend £50million to replace him and then have to give that player big wages. Chelsea are better off signing him and telling him how much of a massive part of the football club he is. It's all there for him. He can achieve all the ambitions as the owner has always spent big money. They need to get him signed up quickly."
Former Chelsea left-back Cole agreed with Redknapp.
He told Sky Sports: "To keep players like Rudiger with that character is a must. You can't lose top, top players like him from your dressing room. He can do everything. He can start attacks and is very brave and shows personality on the ball. It's hard to beat him one-on-one. He's becoming a leader and although he's temperamental at times the fans love him. That's what makes him who he is.
"We're not privy to conversations between the agent and Chelsea. We don't know how far along the negotiations have gone. But from looking in from the outside, his performances means he needs to stay a Chelsea player."