Why Arteta dropped Ramsdale vs Tottenham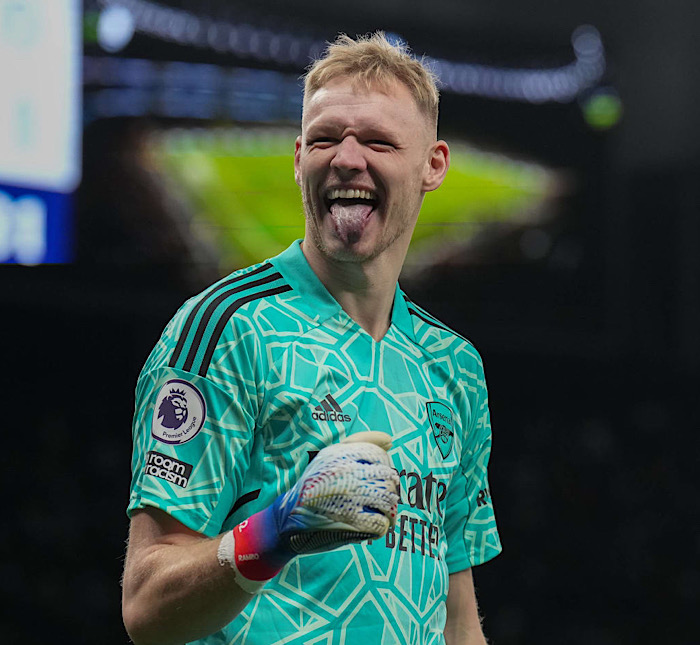 Arsenal manager Mikel Arteta in a recent statement has opened up on why he started Aaron Ramsdale vs David Rata during their weekend game against Tottenham Hotspur which ended in a 2-2 draw.
Again, Arteta opted to bench Ramsdale and start Raya against Tottenham.
The Gunners manager previously stated he intended to switch between the two Premier League goalkeepers and even suggested he would consider changing keepers' midgame if he felt tactics required him to do so.
However, with the looks of things at Emirates Stadium, Raya appears to be Arteta's favourite at the goalpost.
The recent trends showed Raya appearing to have displaced Ramsdale in the meantime.
But Arteta admitted he had a 'call' to make before kick-off at the Emirates.
"It's trying to play the way we want to play on the day. I made some calls and left some players on the bench," Arteta said on Sky Sports while explaining his decision to start Raya ahead of Ramsdale.