Why Alonso was substituted and other changes during Chelsea game vs Wolves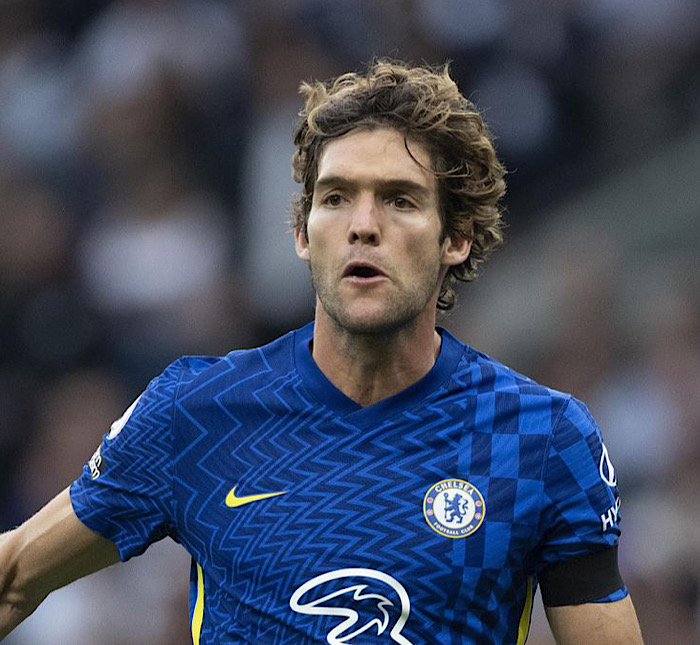 Chelsea manager Thomas Tuchel has revealed why he substituted Marcos Alonso at halftime during their game vs Wolves.
The Blues had the early lead thank to a brace from Romelu Lukaku, however, the Wolves bounced back with goals in the second half as both sides shared points.
Tuchel in a post-match statement has now explained why Alonso was replaced by Saul at half-time and why Cesar Azpilicueta and Reece James switched positions.
'Marcos was not injured, it was just a decision we made,' Tuchel explained.
'Azpi had a yellow card and he was very active in the first half but he was too offensive. He took too many risks there and sometimes we only had Ruben as the spare player in the two v twos and that's why we changed. Azpi had a yellow card and we wanted the runs from him in the second half.'
Chelsea will have to win points from their remaining games or risk playing in the UCL next season.