What Chelsea need to compete against Liverpool, Man City next season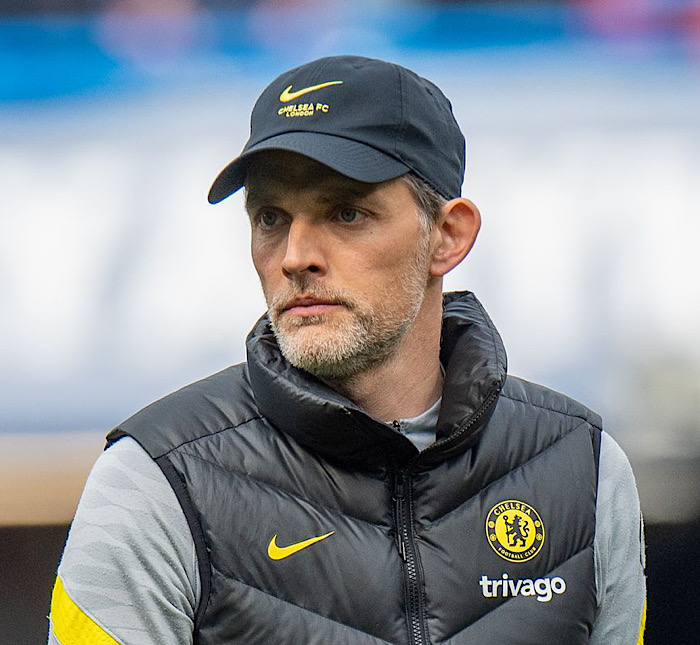 Chelsea will hope to make the best out of next season after they failed to match up with Man City and Liverpool in the EPL.
Speaking on the Blues' performance this season, Chelsea midfielder Matteo Kovacic who is hoping to win his first EPL title with the Blues believes they can compete against City and the Reds.
He, however, stressed that, unlike the two EPL clubs, Chelsea lacked consistency.
Kovacic stressed that Liverpool and Man City don't drop points as Chelsea does.
'We can compete with the very best for sure, we have shown that against Liverpool this season, but what we are missing is consistency, doing it every three days,' he said.
'It's even more difficult to compete with the consistency of Liverpool and City. They don't drop too many points, and in the last three or four years they have been on such a high level.
'So that's the only thing we need to improve. It's not easy, but with the manager we have and the players we have, we can do it.'