What Arsenal paid to part ways with Pepe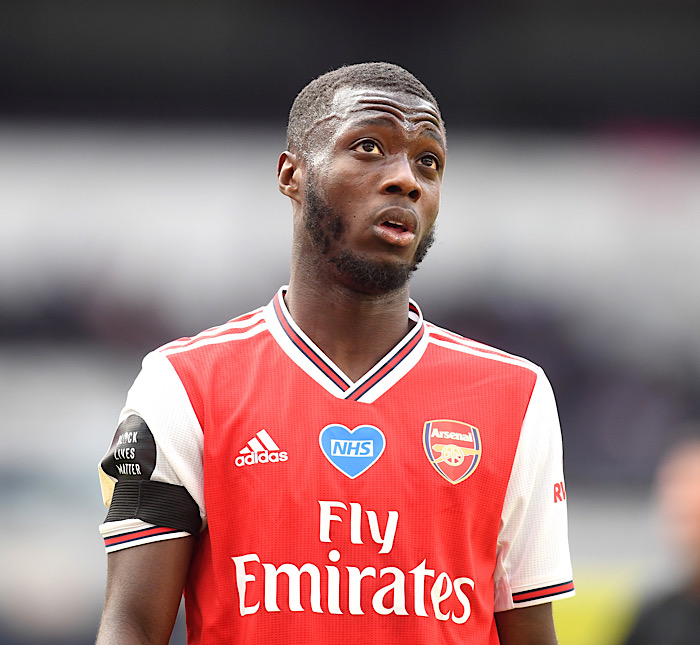 Arsenal have confirmed the exit of Nicolas Pepe from the club as he moved to Trabzonspor as a free agent, concluding what many consider one of the most disappointing signings in the club's history.
The Ivory Coast star following his arrival at Arsenal was regarded as their record signing at that time.
His recorded was recently surpassed when the Gunners signed Declan Rice in the last summer transfer window.
Unfortunately, Pepe was unable to match the expectations associated with his hefty price tag.
While Arsenal continue to attract top players, manager Mikel Arteta's efforts to help Pepe improve did not yield the desired results, leading to his loan spell at Nice last season, which also did not produce significant success.
The Gunners attempted to sell him in the transfer market, but couldn't find any interested club.
Arsenal had to terminate his contract through mutual consent.
Meanwhile, a report via Football Insider revealed Pepe received a substantial severance package in the high seven figures before agreeing to exit the Emirates.