Werner hails this Chelsea midfielder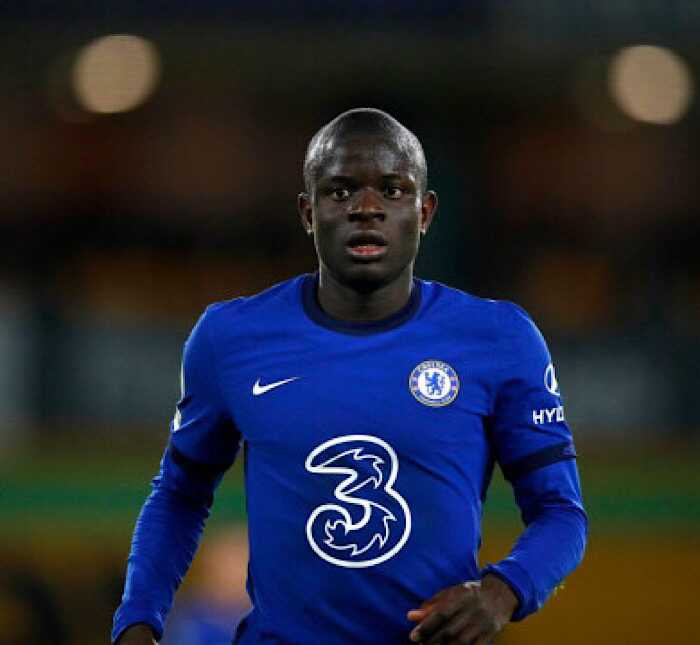 Chelsea player, Timo Werner has hailed yellowed teammate N'golo Kante for his performance during their recent game vs. Real Madrid in the Uefa Champions League this week.
Werner who scored a goal during the match branded Kante with a new name as he called him the beast.
He revealed that Chelsea are happy to have the world cup winner in their squad as with his help they have now moved to the UCL finals where they will face Man City later this month in Istanbul.
"N'Golo is always really important for us," Werner was quoted by Chelsea's official website as saying on Thursday.
"He's a beast, to win the ball and fight and run all over the place. The manager tells us every time he is playing that we play with two players."
He applauded Kante for providing him with the assist that saw him score against Real Madrid.
Kante was instrumental in the Chelsea game vs the Los Blancos both in the first and second leg of the tournament.
Since he arrived at Stamford Bridge, he has remained a key player every coach that has taken over at Chelsea love to have in their squad as he makes the passing of the ball very easy and also creates good goal chances.