We can compete with Chelsea, Liverpool, Man City, and others – Real Madrid coach makes bold UCL claim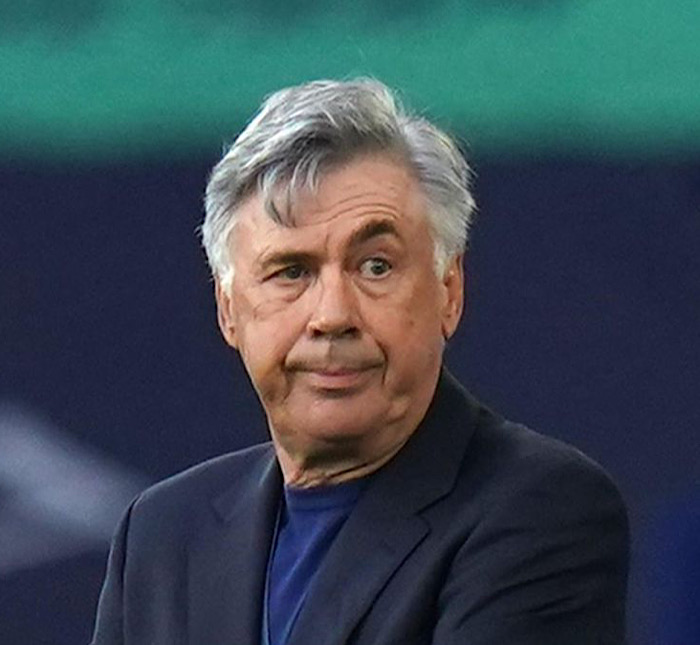 The UEFA Champions League return this week, and Spanish club Real Madrid will be in action on Tuesday night when they face Italian club Inter Milan.
Ahead of the faceoff, Real Madrid coach Carlos Ancelotti made a bold claim about his squad as he said they could compete with any team in the tournament, which includes UCL champions Chelsea, Man City, Bayern Munich, Liverpool, among others.
I can't say if we're favourites or not, but I can say we can compete with all those teams," Ancelotti said in a news conference when asked about Liverpool, City and Bayern.
So far, the Los Blancos have won eight of their last matches in all tournaments this season and hope to continue tonight when they face Inter.
"With the quality and experience we have, we can compete. After that we'll have to wait and see.
"If you want to win this competition you have to face the best teams in the world whether it's in the last-16, in the quarterfinals… I think we can compete. I don't know if we'll win, but compete yes, for sure."