United boss offers advise to youngster after Jadon Sancho's move to Old Trafford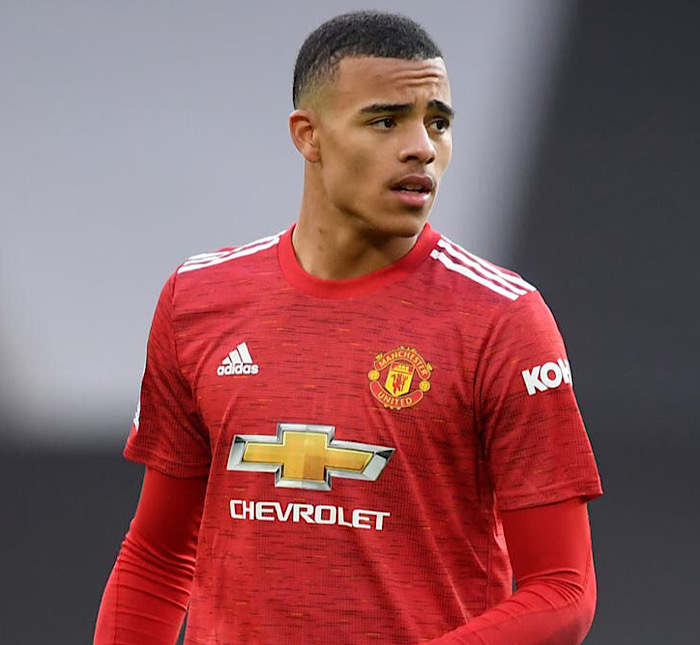 Manchester United manager, Ole Gunnar Solskjaer has offered some advice that youngster Mason Greenwood need to pay attention to.
Mason Greenwood has become an important player in the United set up at the of 19 but his chances of playing for the reds regularly next season is not feasible.
The arrival of Jadon Sancho from Borussia Dortmund has cast doubt on Greenwood's future at the club and it is expected that he will eventually develop into a consistent centre-forward.
Greenwood's goal scoring records prove that he has an eye for and can be a huge difference in Amy role.he decides to play for the the red devils.
Though game time may be limited for Greenwood next season,. Manchester United boss Ole Gunnar Solskjaer has unintentionally offered some advice on how best for Greenwood to handle Sancho's arrival.
Solskjaer gave the hint as he explained how he approached Alan Shearer's potential move to United back in 1996.
According to Solskjaer, he's never been the type to worry about others, and what they do, the Norwegian told United's in-house media.
Asked about how he felt when he heard the news that Sir Alex Ferguson was close to landing Alan Shearer, Solskjaer stated that Shearer is one of the best strikers to have played in England, but he will take a challenge.
Solskjaer added that if Shearer had signed, he would have easily signed and felt confident that he could make an impact because he was very confident in his own abilities as a goal scorer.