UCL: Messi names club to lift trophy this season and it is not Chelsea, Bayern Munich or Inter Milan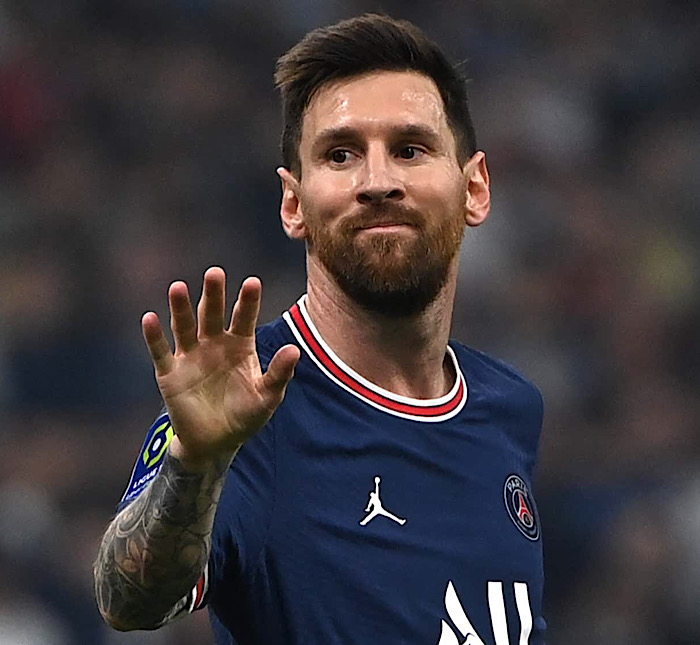 Argentina international and Paris Saint Germain PSG striker Lionel Messi has revealed the club that is favourites to win the Uefa Champions League trophy this season.
While Chelsea lifted the trophy last season after defeating fellow EPL club Man City in the final, Messi, however, believe the Blues are not the favourite to win it again.
The Argentine starman stressed that Mauricio Pochettino's led PSG side has a higher chance of winning.
This comes that PSG were paired against Spanish club Real Madrid in the Uefa Champions League last-16 draw on Monday.
"The objective of PSG is [to win] the Champions League," Messi told Marca.
"It is the objective of all. It is a special competition for all the great teams."
The Argentine captain added, "It was a very big change because we have been living in the same place for a long time, it was not easy, but we are very well in a spectacular city [Paris] and in one of the best teams in the world. We are very happy."
Chelsea, on the other hand, were paired against Lille, which has been described as an easy target for the Blues.