UCL: Forget you are title holders – Tuchel to Chelsea player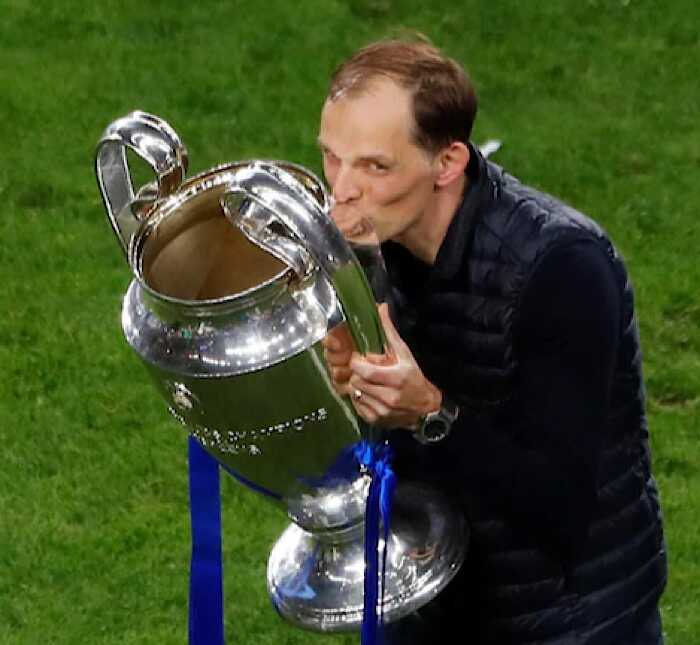 As the Blues resume action in the Champions League for this season, manager Thomas Tuchel has sent a strong message to his players.
Tuchel, in his statement, told his players to forget about the fact that they are the current title holders and be hungry to do better this season.
Recall that the Blues defeated Man City in a 1-0 scoreline to win the UCL trophy last season.
The Blues squad will begin their first match in the Champions League on Tuesday night at Stamford Bridge as they host Zenit St Petersburg.
Chelsea are the favourites to win easily in their Group H, which include Russian champions Zenit, Swedish league leaders Malmo and Juventus, who are currently struggling without Cristiano Ronaldo.
Tuchel, in a pre-match statement, said, "It's absolutely necessary to forget it and start from scratch, to show this mentality again. This is what I demand from myself and from everybody else around, that we don't change in terms of hunger."
The German coach said he and his players would create a bond out of the tournament but it's about looking ahead in sport and taking up the challenges which are coming.