UCL Final: Tuchel advised not to start this player vs. Man City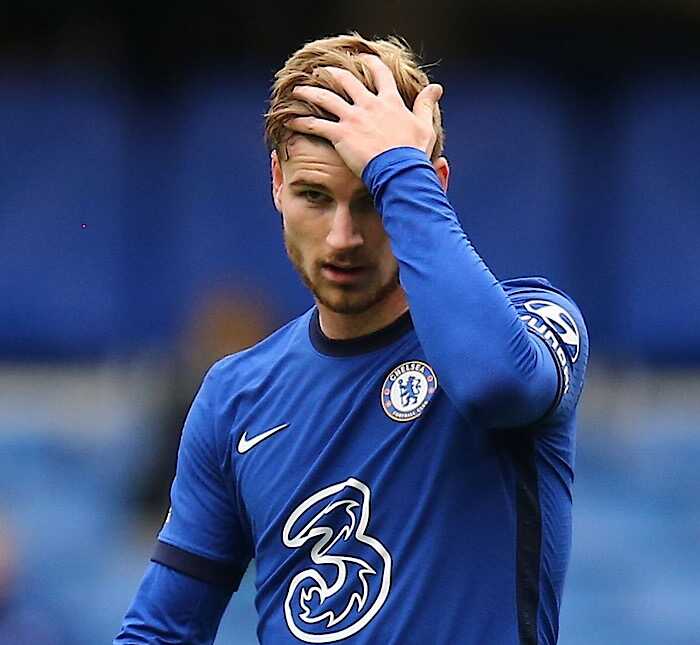 Chelsea and Man City will be in action on May 29th in the Uefa Champions League final scheduled to take place in Istanbul, Turkey.
Ahead of the game, former Arsenal star now football pundit, Paul Merson has advised Chelsea coach, Thomas Tuchel on the player not to start vs. Man City.
According to Merson, Tuchel should not start Timo Wener even though the striker scores the opening goal for the Blues vs. Real Madrid in the semi-final.
He stressed that it would be better if the Blues manager started Christian Pulisic instead.
Merson stressed that the American international is a better finisher and can cause Pep Guardiola and his squad more problems.
Merson in a statement with Starsport said he would be shocked if Pulisic doesn't play vs. man City.
"He can beat two or three players, and he's better in front of goal than Werner.
"I would play him against City this weekend and see how it goes. You won't get ten shots a game against City, so you have to play your best finishers," he said.
In another report, Chelsea will be making a short trip to Etihad Stadium this weekend to play against Man City in the Premier League.
If Man City can come out victorious in the match, they would be declared winner in the EPL this season.