UCL final: Lukaku warns Inter about Man City star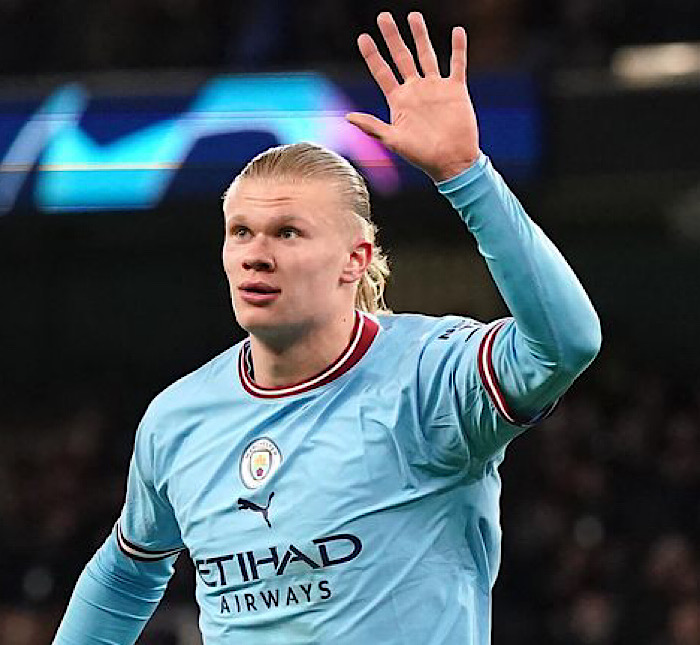 Chelsea loanee at Inter Milan, Romelu Lukaku, has warned the Italian side about the threat they could face from Manchester City striker Erling Haaland ahead of their UEFA Champions League final on June 10 in Istanbul, Turkey.
Lukaku told his teammates Haaland opens defences up and will get those chances against Inter, adding that the EPL champions synchronize and have a good coach in the person of Pep Guardiola.
"It is a beautiful thing, playing probably against the best team in the world. I just want to enjoy it, not having pressure, just enjoy the moment, enjoy the build-up, go there to have the best result possible," Lukaku told CNN when speaking about Man City vs Inter Milan's upcoming final.
"Man City is a well-drilled team…Guardiola is such a good coach because every game is a different game plan.
"It's not the same. They have different patterns every game… And you know (Erling Haaland) with these movements and the way they open defences up at the end, he will get those chances because those movements and the patterns that they do, they synchronize very well."