UCL: Chelsea, Man City final a nigthmare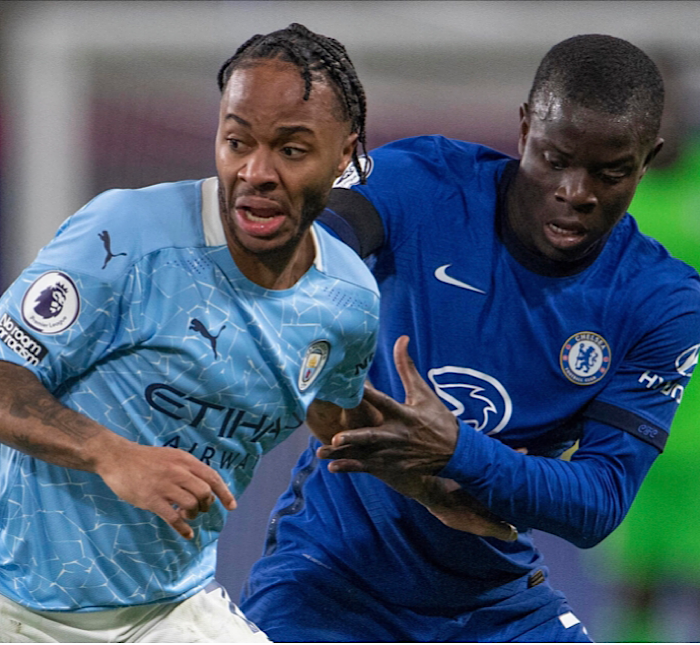 The UEFA Champions League final for this season will see two English football clubs and rivals, Man City and Chelsea go head to head at Istanbul later this month.
The two clubs have undergone tough matches to get to the final.
While Man City battled it out with French side, Paris Saint Germain PSG in the semi-final,  Chelsea sank Real Madrid with a 3-1 scoreline in aggregate.
Speaking with CBS Sports, Carragher said: "It's an absolute nightmare, really!
"Listen, I'm delighted in a way because it shows where English football is right now.
The match between Chelsea and Man City is expected to be tough with the likely winner hard to predict.
However, going by Man City quality, they stand a good chance of winning.
Chelsea on the other hand have improved tremendously under Thomas Tuchel who replaced Frank Lampard as coach in January.
Before  Tuchel's arrival, the current Blues squad almost crashed out in the race to make it to the top four, the arrival of Tuchel has brought about a new change.
Aside from two English clubs making it to the final of the UCL, two EPL teams; Man Utd and Arsenal could also be the two clubs to play in the Europa League final.