Two reasons Man Utd are struggling this season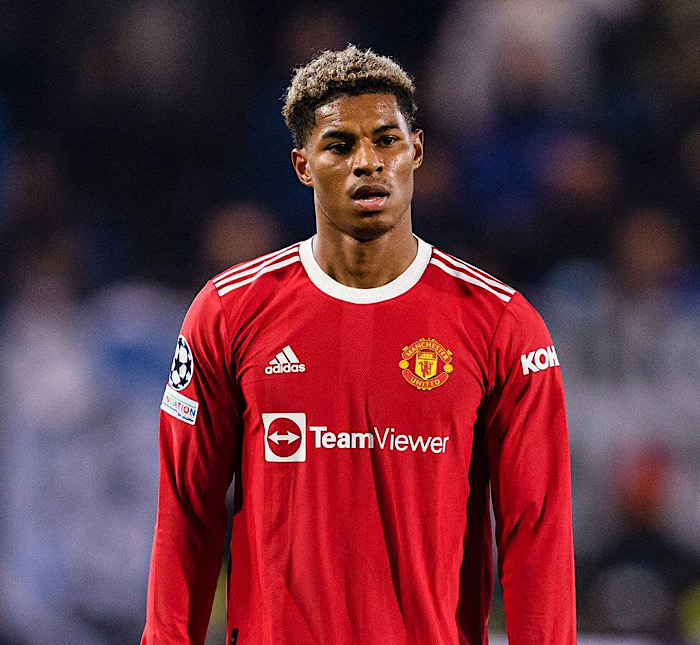 Man Utd star Marcus Rashford in a recent statement has opened up on why they are struggling this season.
According to Rashford, the Red Devils are finding it hard to adjust and adapt to situations during a game, which saw it going from bad to worse for them this season.
Man United have lost four of their last five matches, mounting pressure on manager Erik ten Hag and there is need for them to up their game as soon as possible.
They have conceded 10 goals in their last three matches and Rashford believes the club need to 'tighten up a few things in defensive organisation'.
"The first thing is, I don't care what role you have in the squad or management, when Man United are losing games it is a difficult place to be," Rashford told MUTV.
"From periods where we've been in this situation before there is only one way out.
"Each individual has to look themselves in the mirror and know they will give everything for the badge. You know you've got the ability or you would not be here.
"We need to tighten up a few things in the defensive organisation from front to back and play the game. Each game requires slightly different things and at times we are expecting a game to go one way and if it is not, we're struggling to adjust.
"That is why I feel like if teams score one they end up scoring a second straight after, [because] we're taking too long to adjust."