Two clubs Chelsea need to avoid playing in the UCL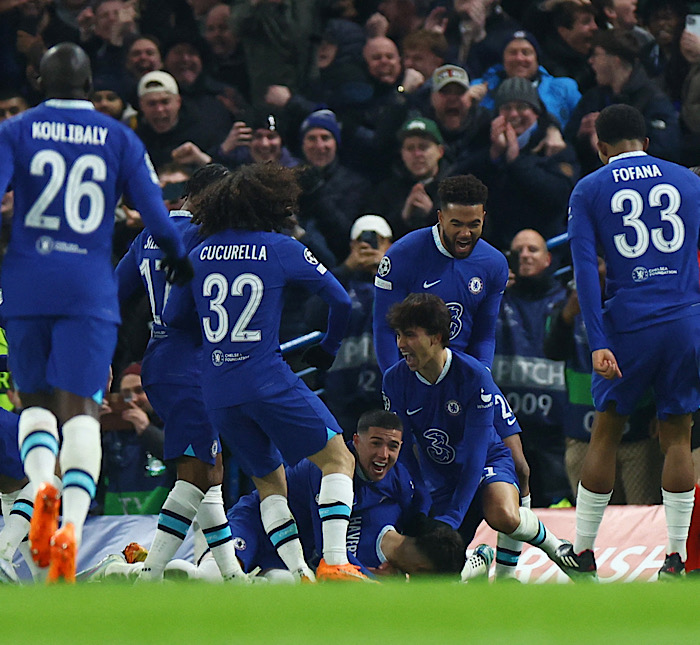 Former Arsenal star Paul Merson has named two clubs Chelsea must avoid playing in the Uefa Champions League to make it to the semifinals.
Chelsea who have won three games in a row defeated German club Borussia Dortmund 2-0 to book a place in the Champions League quarter-finals.
The Blues will know their next opponents on Friday with Bayern Munich, AC Milan, Benfica, Manchester City and Inter Milan already in the draw with Graham Potter's side.
However, Merson believes that Graham Potter's Blues should worry about only two of those potential opponents.
The two clubs are Man City and German club Bayern Munich.
"If the Champions League quarter-final draw goes their way, bar Man City and Bayern Munich, I don't think too many teams will want to play Chelsea.
"If they don't meet those two then I think they'll get through to the semi-finals," the Arsenal legend wrote on Sky Sports.