Two Chelsea target that may not want to move to Stamford Bridge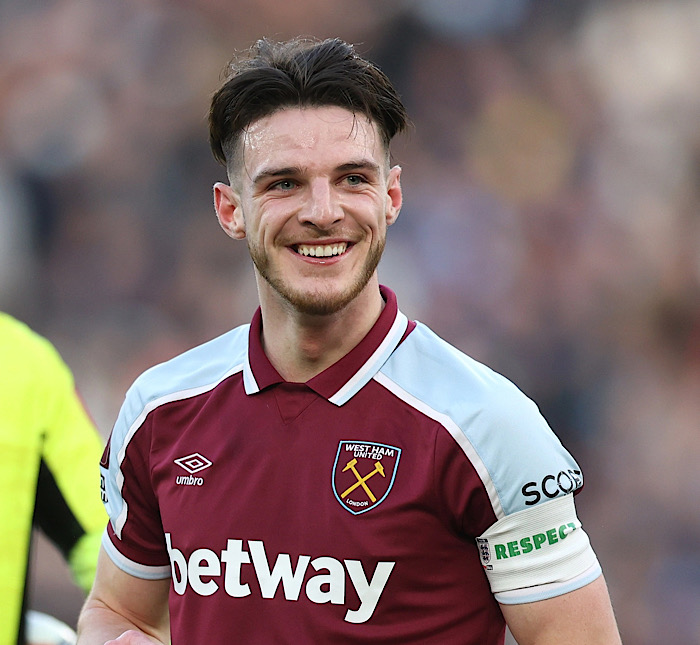 Former Chelsea star Joe Cole believes two of the club's targets may no longer want to join them in the summer.
This comes as the Blues suffered massive defeats this season which saw them dropping to the 12th spot on the EPL.
With Chelsea set to miss out on European football next season, Cole said the Blues' summer transfer targets like West Ham United's Declan Rice and Brighton's Moses Caicedo would be wary of a move to Stamford Bridge.
Speaking to BT Sport, Cole said: "One of the challenges that the regime [in their search] for a new manager is that you've to manage expectations.
"We have talked about [Moses] Caicedo and [Declan] Rice — are Chelsea an option for these players now? Because Chelsea aren't going to play European football next season.
"We have to be honest. Who wants to come into the door at the moment? What I would say is that it's a hell of a job [but] I think Pochettino fits [the Chelsea job]."