Tuchel says he expects more confidence from Lukaku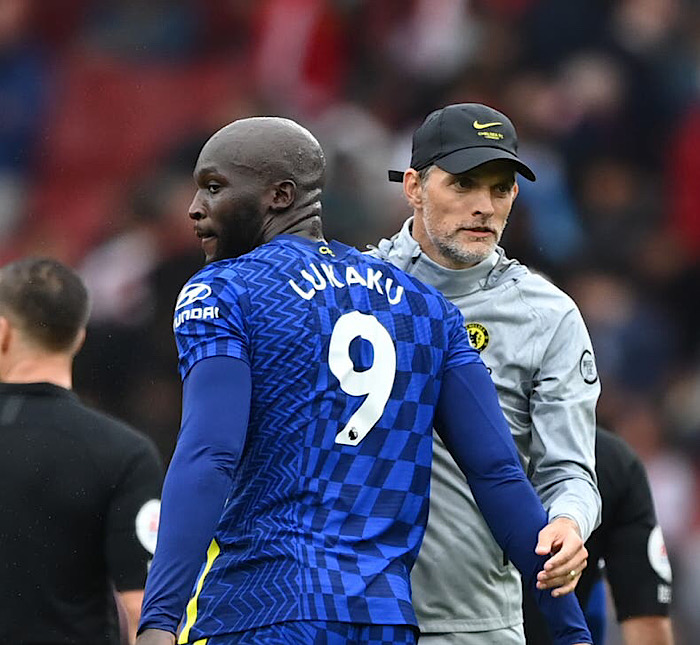 Chelsea manager Thomas Tuchel feels Romelu Lukaku's two goals against Wolverhampton Wanderers showed what a difference a bit of confidence can make for a striker and hopes to see more of the same going forward.
Lukaku scored for the Blues twice against Wolves, earning and converting a penalty after half-time before firing in an early shot with his right foot from the edge of the box.
Although they couldn't hold on to that lead for the win, Tuchel believes the Belgian will get a confidence boost from his performance.
'Today he delivered,' said Tuchel.
'Every striker is a very sensitive player. I don't know any other strikers who have their confidence if they are on a streak where they don't have to role that they wish for and it's the same for Romelu.
'So you see it immediately, it arrived. The second one was straight away easier because he had his goal and he fought hard for his goal. It's like this, they are sensitive because they are decisive and that's why it is super important.'