Tuchel says finishing in the top four has become tense for Chelsea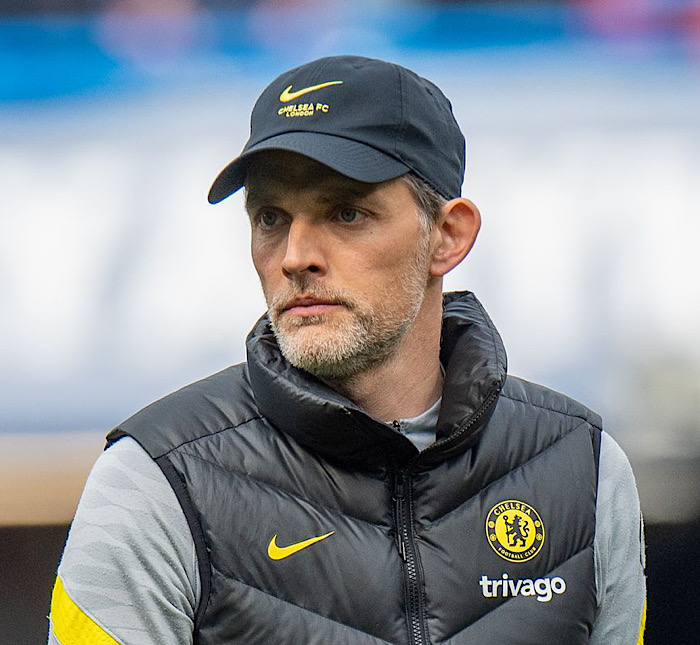 Chelsea manager Thomas Tuchel has said finishing in the top four on the EPL table has become tenser for the club with every game they lose.
The Blues have just three league games remaining and are considered a must-win.
This comes as they have struggled to win in their past five outings, which has now seen them give both north London clubs Arsenal and Tottenham Hotspurs hope of overtaking them in the table.
'It's nervier than it needed to be, of course,' acknowledged Tuchel.
'We have made things more and more difficult for ourselves, and it's quite a lot to overcome to be ready for Leeds.
'It's not the first time we have conceded such a late goal, especially in home matches, but we have to deal with it. We have to digest it. We have to overcome it, even if that feels very difficult at the moment.'
Before the game against Wolves, Tuchel asked for more physical exertion from the players following the defeat at Everton.
'We gave everything, but the decisions we took, when to take risks, how to read a game, how to be disciplined, we are struggling in that, and I don't know why,' admitted the boss.
'We are struggling to execute the match plan from the first to the last minute, and on top of it we are getting punished.'