Tuchel reacts to departure from Chelsea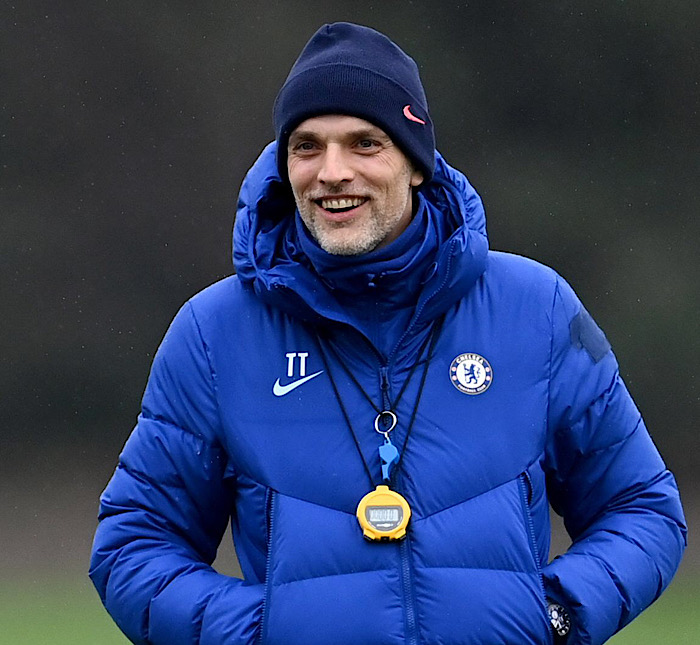 Chelsea manager Thomas Tuchel has reacted to the claim that he could leave the club following the sanctions imposed on it by the UK government.
The previous reports had claimed that Tuchel had already been linked to six clubs which also included Man Utd.
However, Tuchel, in the latest statement, has said he is "happy" to remain at Stamford Bridge as the Blues boss despite talk of him leaving the club.
He told BBC Sport: "Actually, I'm not sure I am concerned but I am aware of it. It changes almost every day.
"I am still happy to be here and still happy to be manager of a strong team. I know there is a lot of noise around."
When pressed on more information he then added: "I don't have another answer for you.
"Well, relief would mean that we're struggling with all the information and news out there, it's quite a big change from yesterday to today but yeah we can't influence it, we didn't cause the situation.
"In the moment it seems that business, let's say football-wise is more or less protected, but let's see."
Tuchel joined Chelsea a year ago after Frank Lampard was sacked; the German has won the UCL and FIFA world cup with the Blues.