Tuchel reacts as Chelsea beat Leeds United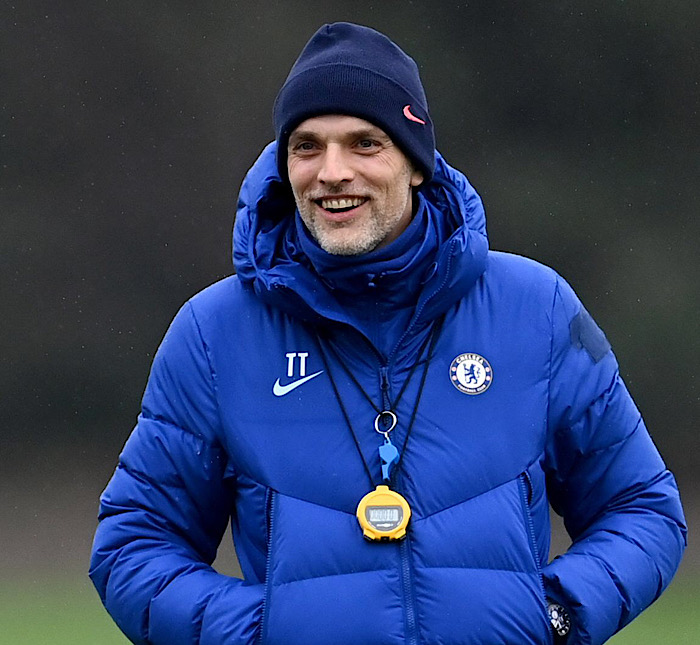 Chelsea manager Thomas Tuchel has expressed his excitement over his side's victory over Leeds United in the EPL on Wednesday night.
The victory comes after the Blues were held to a draw by Everton.
Chelsea started against Leeds United with 1-0 up within five minutes, before they added two more after the break, as they won all three points.
They have now qualified for the UEFA Champions League next season.
Reacting, Tuchel said, 'It was nothing new that we did today but we did it on a much higher level of focus and discipline than in the last matches.
'We played very, very well from the very first minute and I was very happy with the level of focus and the level of determination and the level of support that we showed. We were strong in the challenges, we were brave in defending, we supported each other so I was very happy with the performance over the whole 90 minutes.
'We were very strong when it was 11 versus 11. The focus shifts a little bit when you are one man more on the pitch because we get easier ball possession, but at the same time the level of focus needs to stay high and we needed to be very disciplined and not allow counter-attacks, because Leeds will never stop running and fighting.'