Tuchel explains reasons for Lukaku lack of goal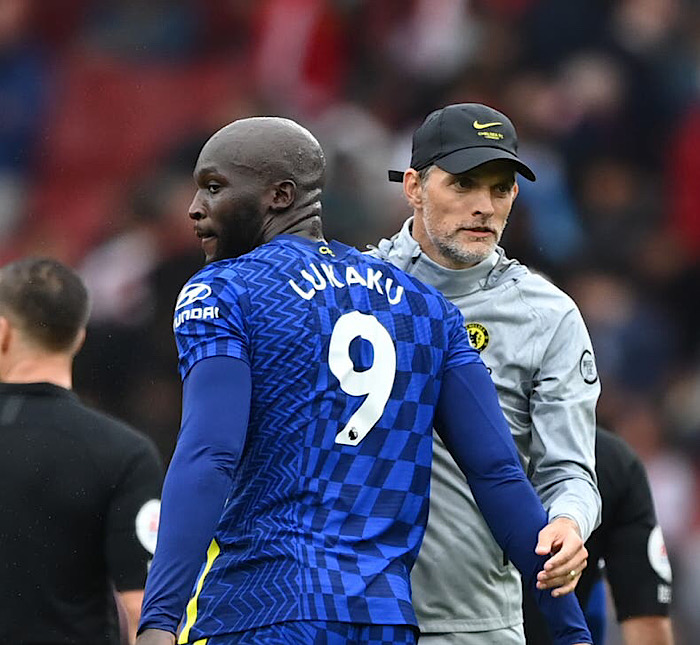 Chelsea manager and Germany international Thomas Tuchel, in a recent statement, has given the reason behind Romelu Lukaku's current lack of goals down.
Tuchel, in his statement, linked Lukaku's goal drought to mental fatigue from playing too much football.
This comes as the Belgian striker has not scored in 471 minutes for Chelsea.
The last time he scored a goal was during their Champions League clash against Russian side Zenit St Petersburg on September 14.
Tuchel, during his pre-match press conference ahead of the Blues game with Malmo, claimed that the Lukaku has played too many games in recent months.
The German manager said: "I feel like Romelu has overplayed. He has played too many competitions, over the summer and in the Nations League. He's a fantastic athlete and such a competitive guy that he wants to dig in deep. He never takes things easy, he wants to be out there and win.
"I know how much he wanted to have good outcome at the European Championship with Belgium, and in the Nations League. This was a huge match for him, personally, and it means a lot to him to play for his country.
"If that does not work well, he puts it on his shoulders. He thinks about it, reflects about it, and I feel he is a bit mentally tired. Not hugely that we have a concern but he has overplayed."
So far this season, Lukaku has scored four goals in nine appearances for Chelsea.