Tuchel expecting tough match from Leeds United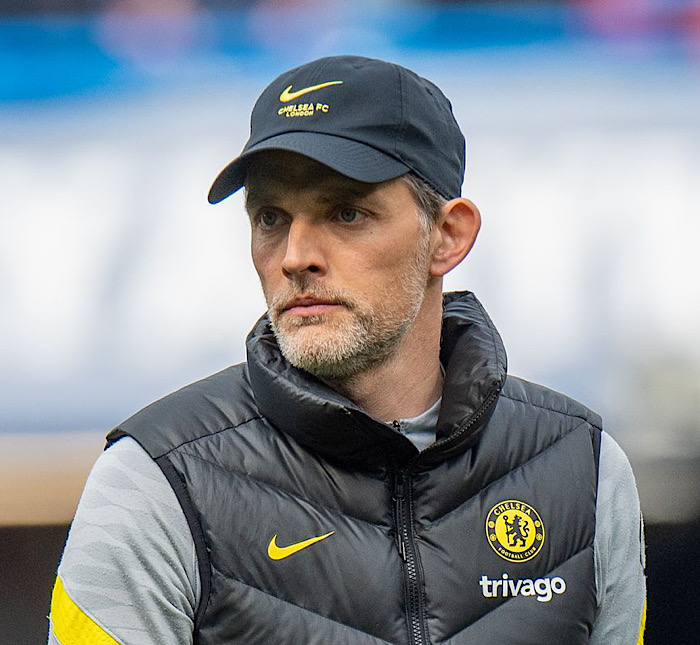 Chelsea manager Thomas Tuchel has revealed he expects a tough challenge from Leeds United on Wednesday night.
The Blues head to the game at the back of a 2-2 draw against Wolves last weekend at Stamford Bridge.
Tuchel in a pre-match statement said,
'Leeds have stepped up in their physical input which is quite remarkable because we thought they already play on their top level physically under Marcelo Bielsa.
'They look very committed and in general this is a fast, hard-working team which is pretty talented individually and it is a match for them where it's almost like a cup game.
'In our last match we took too much risk in our structure. We were not disciplined enough in our structure because the structure was already very offensive and very risky. So our game management needs to be better for this game.
'For the Everton game we would have wished for more physical input, for the game at Manchester United I would have wished for nothing but more goals because we were excellent there but couldn't win the match.
'So every match tells us a different story. That's why it's a bit hard to put the focus on one thing and get better because it's a bit of an up and down lately which we don't like
'We're on it on different things but for tomorrow we need to be spot on from first to last minute.'