Trossard reacts to Arsenal's win vs Burnley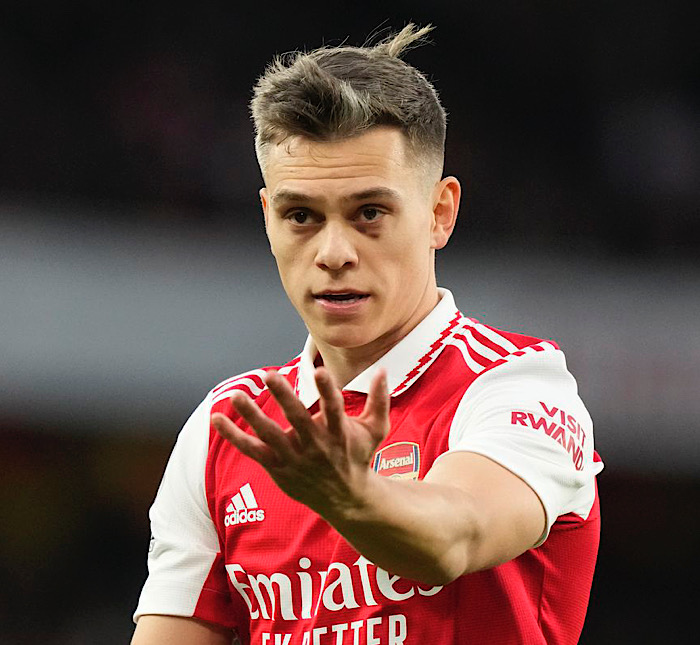 Arsenal are currently joint top with Man City after their recent win vs Burnley in the Premier League.
Leandro Trossard scored the opening goal for the Gunners which was significant as it is Arsenal's 1,000th goal scored at Emirates Stadium.
Trossard's milestone header on Saturday sparked the Gunners to life and led to their 3-1 win, but he had to suffer for the goal, injuring his arm in the process.
"In the moment I headed the ball I tried to protect myself," the forward explained in a post-match statement.
"But I hit the post with my forearm and it was really painful but it's ok and the pain has calmed down.
"It's always nice to score a goal, of course, that helps your team to win a game and that's what we did today so it was really important to go into the international break like this and we have done it."