Transfer trouble for Chelsea as Man City to show interest in 22-year-old star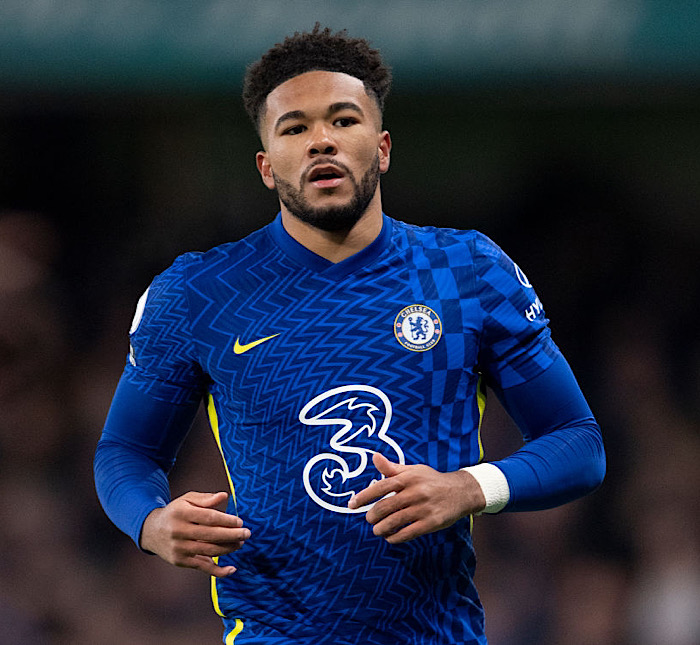 With the summer transfer window set to commence soon, there are bound to be different transfer rumours and one of them claimed Manchester City have taken interest in Chelsea's James Reece.
Manchester City, who lifted the EPL trophy this season reported wanting 22-year-old Reece to be a long-term replacement for their £53m Kyle Walker.
According to the Daily Mail, Man City now have Chelsea's impressive defender on their radar as a replacement for Walker.
While the deal is not expected to happen soon, there are claims Pep Guardiola is working out a plan.
While Reece is expected to take over from Walker in the English national team, many Blues fans would be shocked if this happened on the club's level.
This is because Reece is among Chelsea's young players, who are considered the future of the club, especially with his top form.
However, considering the lavish spending from Man City, the EPL winners may have a good chance to lure Reece in the nearest future and Chelsea have every reason to be worried.