Tottenham considering former Liverpool star as new coach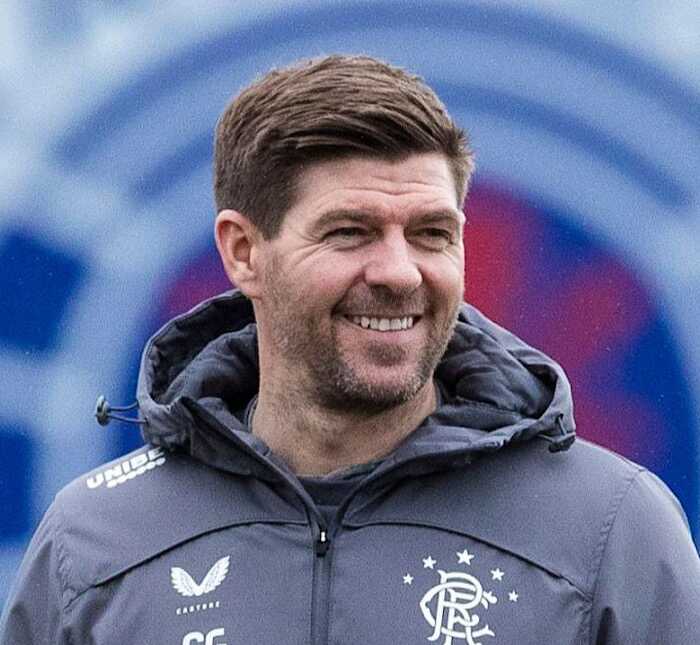 Tottenham Hotspur, since sacking Jose Mourinho last summer, are yet to find a new coach to fill up the vacancy.
While Mourinho has gone ahead to join Italian side AS Roma and would start coaching them from next season, the Hotspurs are, however, still on the lookout.
While a report had claimed former Wolverhampton Wanderers manager Nuno Espirito Santo is the leading contender for the position. A new report has also claimed that Tottenham are considering signing former Liverpool star Stephen Gerrard as its new coach.
According to the Evening Standard, the North London side have also identified Gerrard as a target, having been impressed by the former Liverpool captain's work at Rangers.
Gerrard has been impressive with Scottish League toppers, leading them to the 2020-21 Scottish Premiership title.
The former Liverpool star now has 112 wins from 170 matches in charge of the Scottish champions.
Considering his performance with the Rangers and his deep knowledge of the Premier League following his 17 years in the Liverpool first team, Gerrard would make a good coach at Tottenham.
The Hotspurs have also been previously linked with moves for Antonio Conte, Brendan Rogers, Ryan Mason, and Julen Lopetegui, but so far, they are yet to get a deal with anyone.