Three players that will be affected if Man Utd sign Haaland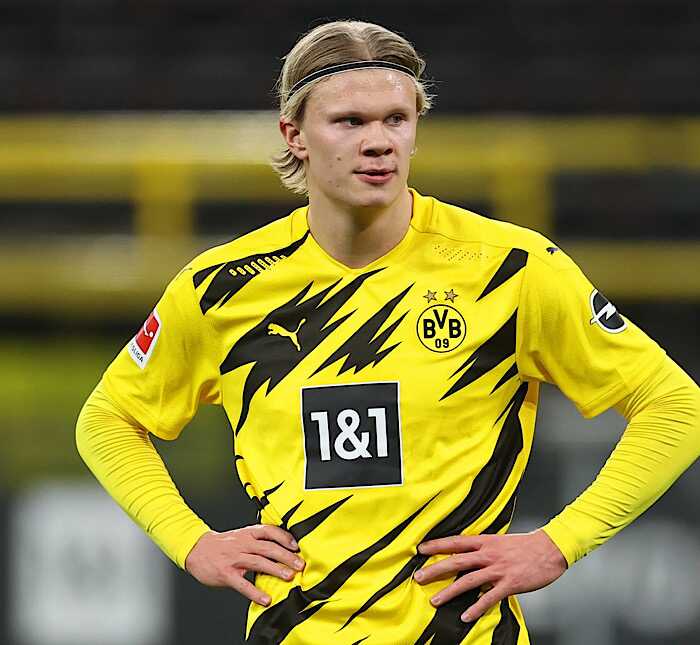 There are indications that Man Utd could make moves to sign Erling Haaland from Borussia Dortmund next summer transfer window.
While many believe the presence of Cristiano Ronaldo in the team means the Red Devils would no longer be interested in Haaland, football pundit Gary Neville has said the Red Devils would still make a move again next transfer window.
According to Neville, three Man Utd players would, however, be affected if the Dortmund striker is finally signed.
He said Juan Mata, Edison Cavani and Anthony Martial would have to leave Old Trafford if the Red Devils are able to complete a deal for Haaland.
When Neville was asked on Monday Night Football if Ronaldo's return means Haaland is now off the table, he replied: "No. No, I think Manchester United next year will lose probably Martial; they will lose Mata, Cavani will leave because they got another year out of him.
According to Neville, there will be a lot of free spots for Haaland, and since he will be free next summer, he believes Man Utd would go all out to sign him.