This Arsenal youngster told to join Liverpool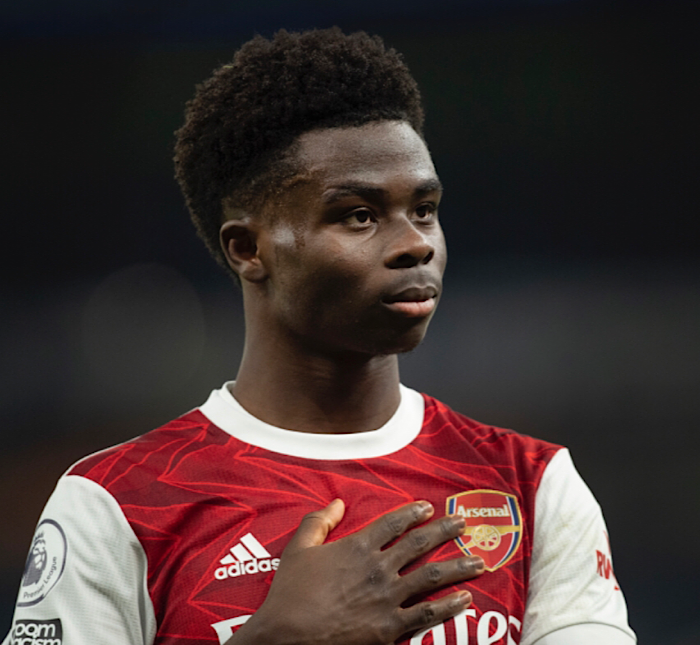 Former England defender Glen Johnson has issued transfer advice to Arsenal forward and England international Bukayo Saka.
Johnson, in his statement, urged Saka to consider a swap deal from Arsenal to Liverpool.
Saka, who is 19 years old as emerged as a key player in the Gunners squad and has one point being linked with a move to Liverpool.
Johnson stressed that it would be better he joined the Reds than to remain at Emirate stadium.
He, however, acknowledge that the deal will be a hard one to pull, considering the fact that Saka is an important player at Arsenal.
"I do think it'll be an expensive transfer to pull off because Arsenal wouldn't want to sell one of their best players to a rival,' he told BettingOdds.com via Metro.
"As he's a fantastic player, a young player and English then it would have to be a big deal.
"In terms of Liverpool and the player being interested in a move then I believe that for sure but I just think it would be quite a complex deal to pull off."