Ten Hag expressed worry about Man Utd's results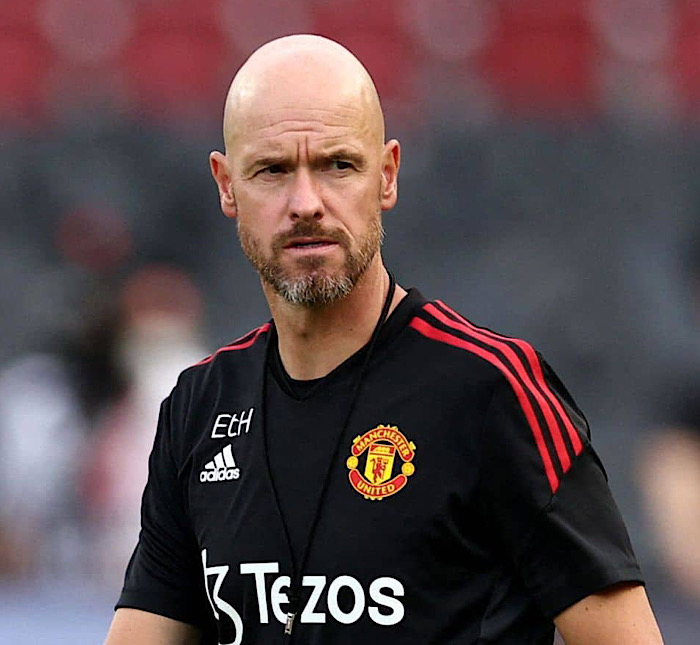 Man Utd suffered a disappointing defeat to Brighton on Saturday at Old Trafford which comes after another defeat to Arsenal before the International break.
The Red Devils manager Erik ten Hag in a post-match statement said he was worried about the club's results.
Ten Hag started that the players will have to step up, especially in their characters.
He said when asked if he was worried about the club's performance: "Definitely, that is something that bothers me [results]. But also I have to see the way we play. But, finally, it's about character and now we have to see how strong we are, and how the team sticks together, and which players are standing up, show the character and lead the team because in all the games, all the games but, especially, the games against [Brighton] today, Arsenal, [Nottingham] Forest, we have seen we can play very good and we can create a lot of chances. But there are also some improvements to make, that is definitely the case, and we have to step up."