Summer transfer window: Fofana leaves Chelsea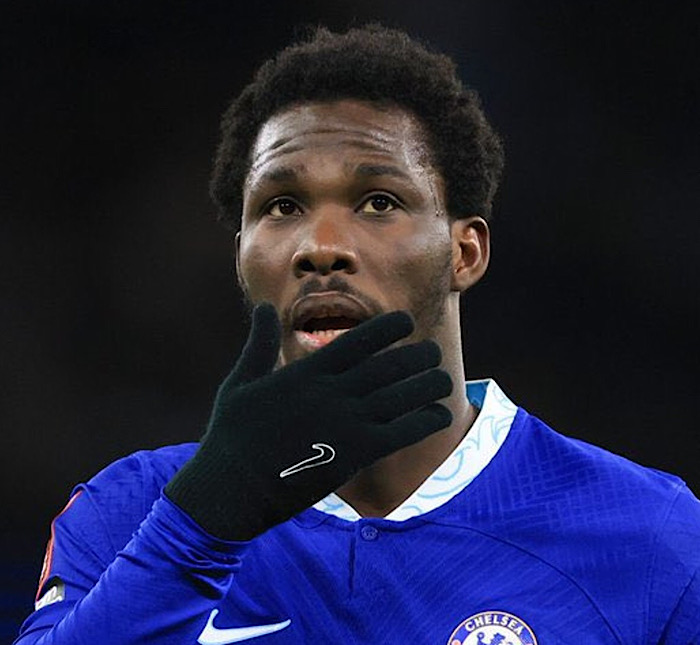 David Fofana has joined the list of players, who left Chelsea this summer transfer.
However, unlike the case of many of the Blues players who exited the club permanently, Fofana instead joined Union Berlin on loan.
Fofana managed to make only made four appearances for the West London side after signing last summer.
With Chelsea planning to rebuild a new squad under their new permanent manager Mauricio Pochettino, it turned out Fofana is not in the Argentine plan for next season.
Union Berlin's director of football, Oliver Ruhnert has confirmed their interest in Fofana as he said in a recent statement: "David's pace and his flexible attacking qualities are of great interest to us. We want another dangerous player who will give our attacking game additional impetus."
Fofana's temporary exit from Stamford Bridge comes days after Mason Mount made a permanent switch from Chelsea to EPL rivals Manchester United.