Spanish forward agent speaks out amid transfer rumour linking him with Chelsea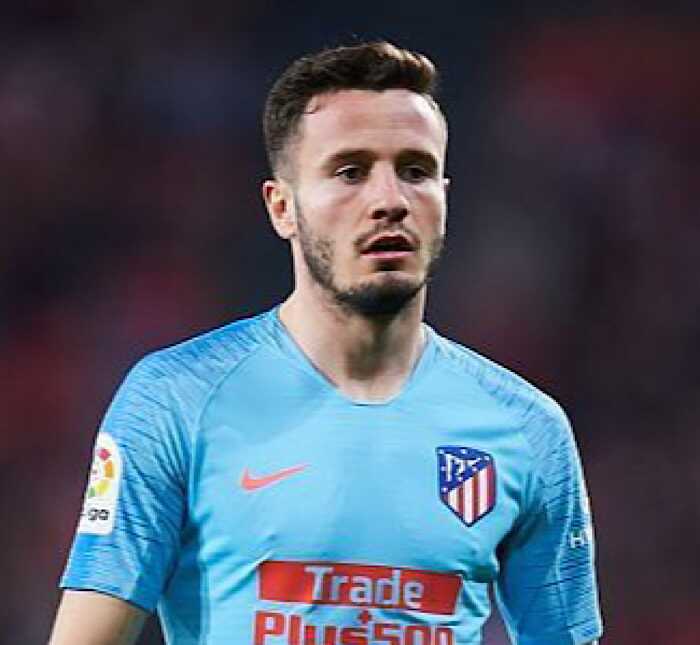 Atletico Madrid's forward Saúl Niguez's agent has spoken out amid rumours the midfielder could be sent packing by the Spanish side this summer.
Saul was one of Atletico Madrid's top performers last season as they finish the season on a high by winning the La Liga title ahead of Barcelona and Real Madrid.
However, there are reports that Saul could be leaving Atletico Madrid this summer with Chelsea, one of the clubs willing to sign him.
Marca also reported that the deal that could see Saúl swapped with Antoine Griezmann at Barcelona is feasible.
Liverpool are also linked with Spain International, but his agent has quashed the rumours of a possible departure this summer.
Speaking to Diario AS, Saúl's agent Joshua Barnett stated that nothing had been decided, noting that he has as many options to stay as to leave.
Barnett added that Saul would do with his future what is best for him, and only time will tell what that will be.
Diego Simeone is a favourite of Saul at Atletico Madrid, and he might be willing to work with the Spain international for another season.