Sevilla chief speaks on Chelsea target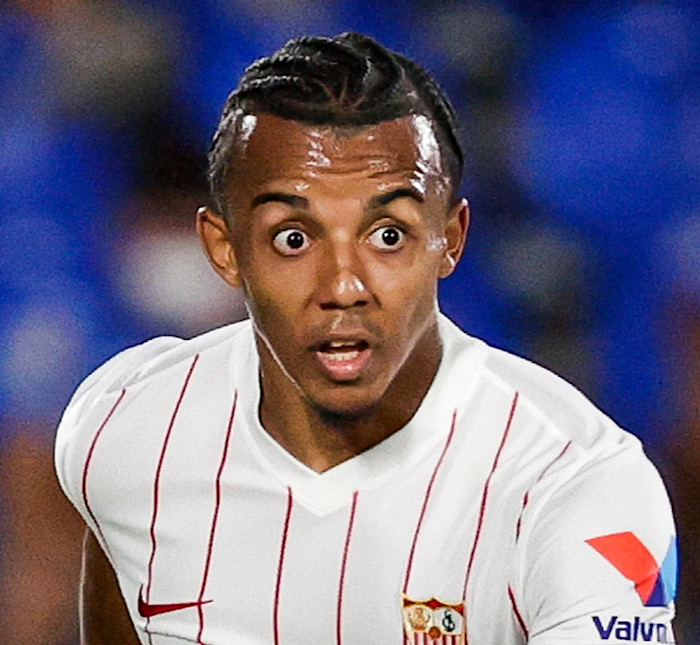 Chelsea have been linked with moves for Sevilla star Jules Kounde this summer.
In a latest statement, Sevilla chief José María Cruz de Andrés indicated that Kounde is in a better place to leave the club this summer after the Blues failed to sign him last season.
The reports claim that the France international will complete a switch to Stamford Bridge with personal terms agreed.
However, the Blues are yet to submit an official bid for the 23-year-old defender, who is currently away on international duty with France.
Cruz told Sport Witness: "The case with Jules Koundé is very similar to the case of Diego Carlos. Not in the timing because we received offers for Jules Koundé in the last two seasons but always in the summer market.
"We have rejected because we thought that this player can improve his performance. It was better to wait because the market at the time was depressing. We thought that waiting a while would [help us] obtain more money."