Sarri wants to make this Chelsea midfielder his first signing at Lazio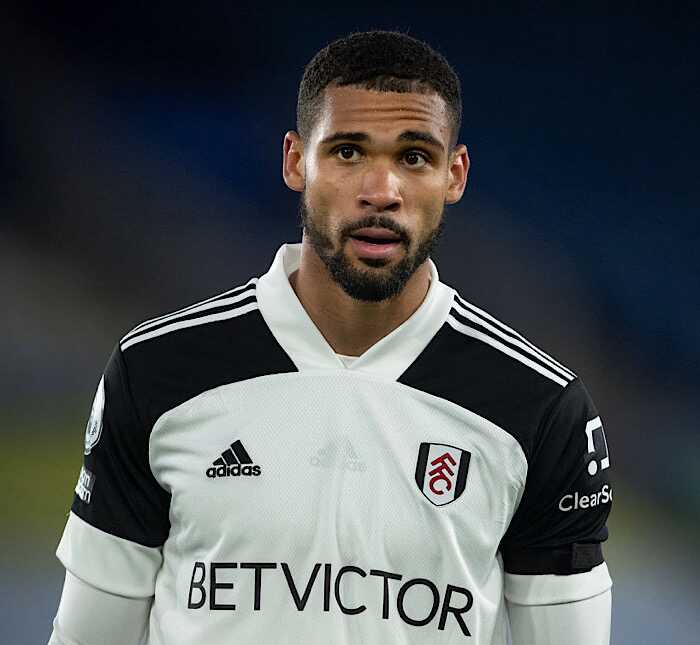 Recall that Ivisionsport in an earlier report today revealed that former Chelsea boss, Maurizio Sarri has taken up a new offer at the Italian club, Lazio.
Sarri who is expected to resume fully at the club next season has reportedly told the club the first player he would want them to sign this summer transfer window.
The report revealed that the Italian international has told Lazio hierarchy to sign Chelsea midfielder, Ruben Loftus-Cheek.
This is according to Sky Sport Italia reports. Recall that Sarri formed a cordial relationship with Loftus-Cheek when he was in charge at Stamford Bridge.
Loftus-Cheek impressed during Sarri's single-season at Stamford Bridge and the Italian manager is hoping he would do the same in the Italian Seria A.
Following the departure of Sarri at Stamford Bridge, Loftus-Cheek has been unable to get back the regular playing chances at Stamford Bridge as he spent the 2020/21 season on loan at Fulham and made 32 appearances for Scott Parker's men in all competitions.
In an earlier statement this year, Loftus-Cheek admitted that Sarri was truthful to him during their time together at Chelsea.
The midfielder would most likely accept the request to join Sarri at Lazio.