Rudiger reportedly wants to speak with Man Utd new coach before deciding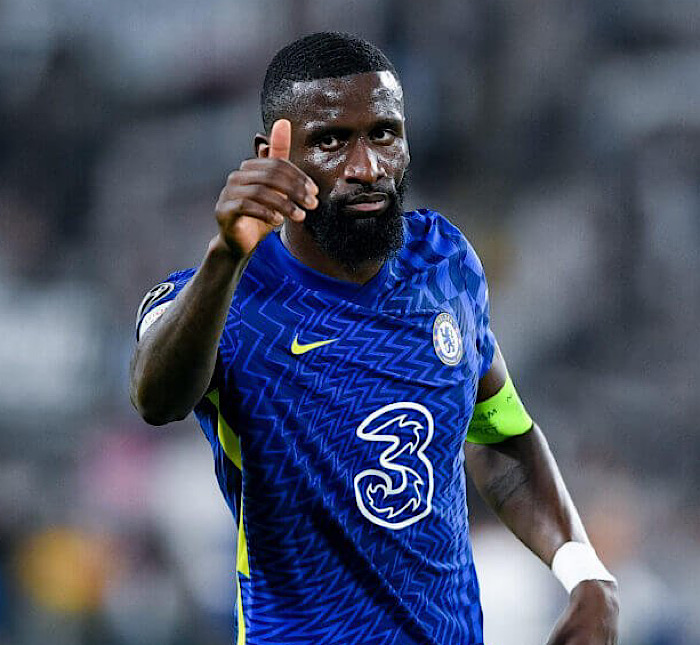 The recent report has claimed that Chelsea defender Antonio Rudiger wants to meet with Man Utd's new coach before deciding on his future.
This comes as Rudiger's current deal ends at the end of this season, and there are no indication on whether he would extend his stay at the club.
Man United are one of the clubs that have shown interest in the German defender, and according to German journalist Christian Falk, the 29-year-old wants to speak to the club's new head coach before making a decision.
Man Utd have said to be in the process of appointing a new manager ahead of next season.
And the recent report revealed they have met with Ajax manager Erik ten Hag as a possible replacement for Ralf Rangnick.
Paris Saint-Germain's manager Mauricio Pochettino is also one of the favourites to land the job.
Spain coach Luis Enrique, who was previously linked with Man Utd, has ruled himself out of the running for the role ahead of the 2022 World Cup.
Aside from Man Utd, Rudiger, has been linked with moves to Juventus, Real Madrid and PSG.
So far this season, the German has scored three goals and registered four assists in 42 appearances for Chelsea.