Rudiger advised against move to Barcelona and Real Madrid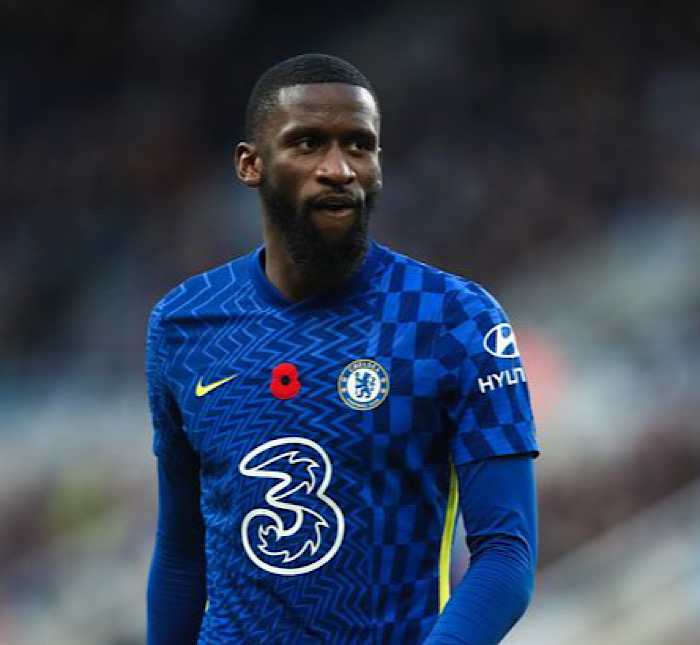 Former Man Utd star Rio Ferdinand has urged Chelsea defender and Germany international Antonio Rudiger to remain at Stamford Bridge.
According to Ferdinand, Rudiger, who has become a key player at Chelsea, stand better chances of winning the EPL and UCL than when he moves to Real Madrid or Barcelona.
Ferdinand stressed that Madrid and Barca are transitioning, and it would be a wrong move for Rudiger to join them.
The former Man Utd star stated that the only club that can do better than Chelsea, which Rudiger can join, is Bayern Munich.
Rudiger is in his last season with the Blues and has so far refused to sign a contract extension.
This is because Chelsea are believed to be reluctant to cave in to his demands, with the player looking for a salary in excess of £200,000-a-week.
Asked what he would do in Rudiger's position, Ferdinand said, "I'd stay," According to Metro.
"I'd sign because you've got a genuine chance of winning the Premier League and European competitions.
'Tuchel came in and changed the fortunes of all those players' lives. They won the Champions League immediately and I watched Chelsea last weekend and they're formidable."
"They are a team. Rudiger's playing the best football I've ever seen. As a player do you risk changing that, and risk a downturn in form and performance and risk it by going somewhere else. I only see Bayern Munich as being on the same level. I think Bayern Munich are above Chelsea."