Ronaldo names two players that can replace him and Messi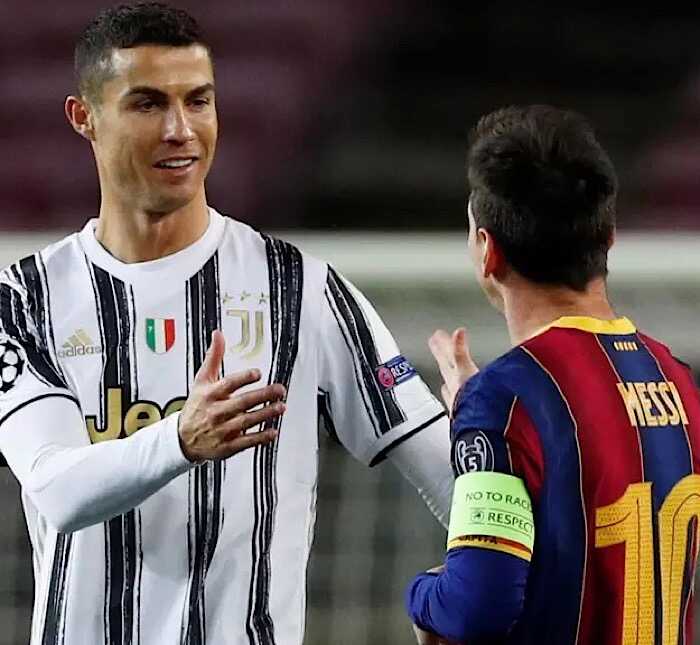 After dominating the world of football for more than 10 years, there seems to be a growing shift of football from World stars, Cristiano Ronaldo and Lionel Messi.
With the the players likely to hang their boots in a couple of years from now, there have been growing speculations on the generation of players that can take over from the two stars.
Ronaldo in a recent statement has named PSG star Kylian Mbappe and Borussia Dortmund star as the two players that can replace him and Messi when they finally retire.
The Portugal international however stressed that there are a lot of younger players that can also come through but he noted that it would a lot commitment and hard work.
"It is hard to choose just one player to say this one will be the best. But I think it is exciting to see this new generation of young players, like Erling Haaland and Kylian Mbappé, who are coming through.
"Some players can have one or two great seasons, the really great players are the ones that keep doing it season after season. That is not so easy to do. It takes a lot of hard work and a lot of commitment," he said.