Reports: Chelsea offer Kenedy to La Liga side in attempt to sign £68m centre back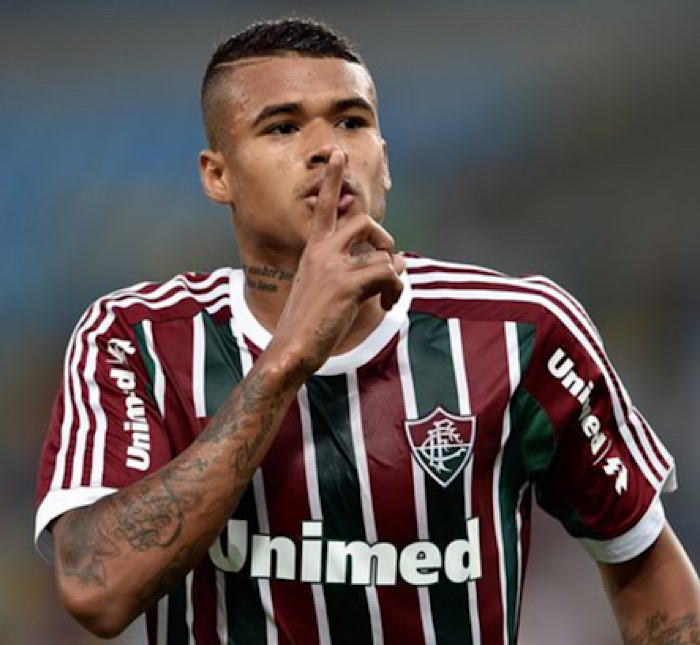 Premier League side Chelsea have reportedly offered Brazilian winger Kenedy to Sevilla as they look to seal a deal for centre back Jules Kounde in a player-plus-cash move.
Chelsea have been linked with Kounde for the past few weeks but they've not been able to work put a deal with Sevilla.
Sevilla are insisting on Kounde's £68million release clause but Chelsea are eager to add a player as part of the deal instead of forking out such fee.
Kurt Zouma was tipped as the player to move the other side but the France international threatened to refuse to be involved in any swap deal.
With Chelsea still desperate to work out a deal, Brazilian winger Kennedy has been revealed as the player that will be offered to Sevilla, according to The Sun.
However, Goal reported that Sevilla are not interested in Kenedy as part of any potential deal for their star asset Kounde as they want cash only.
Sevilla are reportedly willing to make enough cash this summer as the club was also affected by Covid-19 that saw fans not being allowed in stadium.