Reason for delay in Pochettino's appointment at Chelsea revealed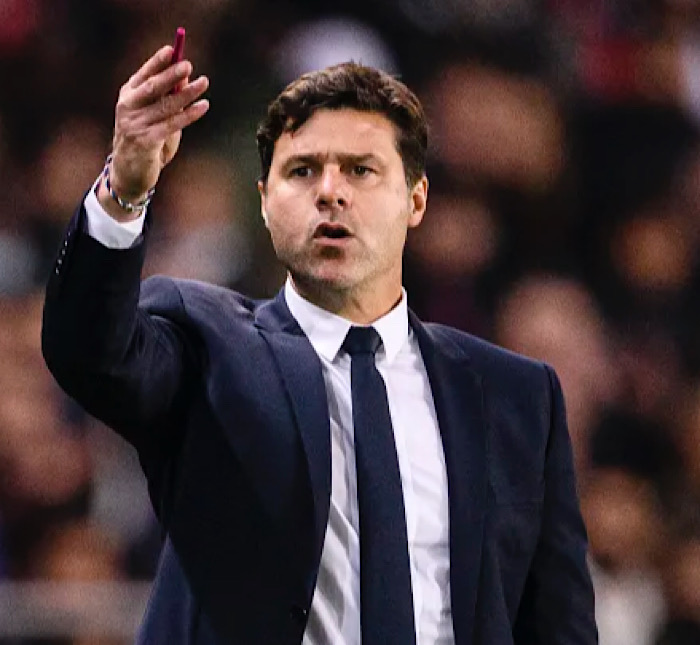 Mauricio Pochettino has been tipped as the favourite to emerge as Chelsea's next permanent manager to take over from Frank Lampard next season.
However, the reason behind the delay of his appointment has been revealed as Pochettino was said to have a lot of questions about the control he would get at the club, according to Ben Jacobs in his column for Si & Dan Talk Chelsea.
"It is now expected that Mauricio Pochettino will take the job," Jacobs said.
"Chelsea now have no doubts he's the right manager for the job. It's just a case of finalising the deal.
"Pochettino has had a lot of questions. Part of this is down to getting clarity over his role and how much control he will get. And he has wanted to understand the outgoings situation and any recruitment plans in place that pre-date him."
The Blues are expected to announce Pochettino's appointment in a matter of days.