Real Madrid ready to sell former Chelsea playmaker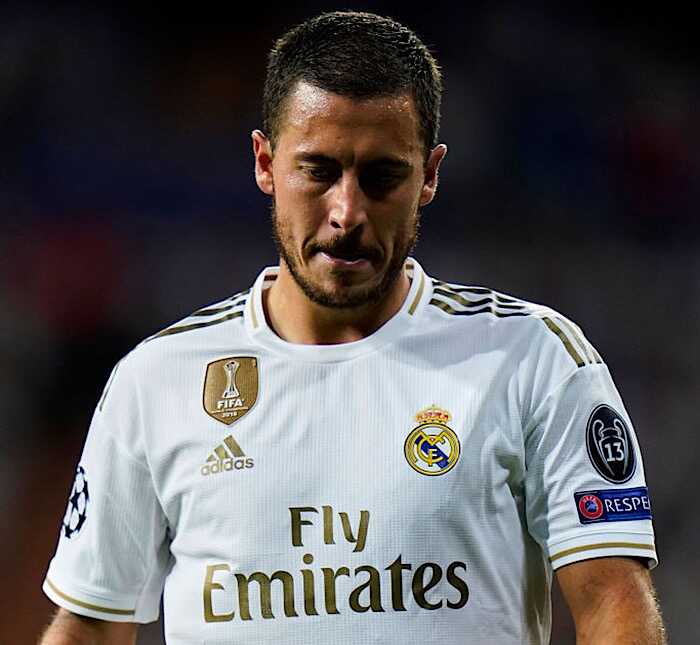 Real Madrid are set to sell Eden Hazard for £43m during this present summer's transfer window.
The Belgium international has only scored 4 times in 40 appearances for Real Madrid since a high-profile move from Chelsea in the summer of 2019.
The 30-year-old has battled with various injury issues during his time at the Bernabeu, and a new report asserted that Los Blancos want to sell him in the forthcoming market.
As per ABC, Real Madrid would permit the former Chelsea playmaker to depart if they got an offer around £43m.
The Belgian found that it was hard to make his mark against Chelsea in the Champions League on Wednesday night and was then pictured giggling with his former teammates after the final whistle at Stamford Bridge.
The ex-Lille youngster has been limited to only 18 appearances in all competitions during the 2020-21 campaign and has scored on just three occasions.