Saunders reacts to the performance of this Chelsea striker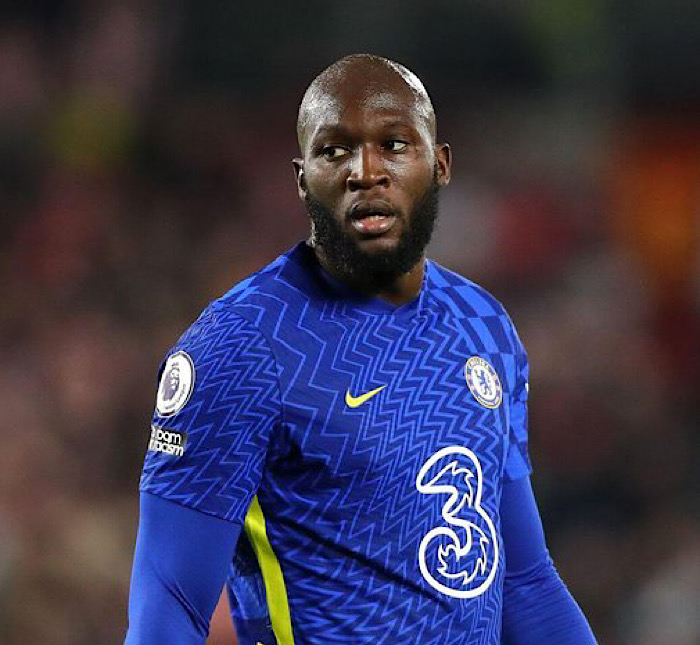 Former Liverpool and Wales striker Dean Saunders has reacted to Chelsea striker Romelu Lukaku's struggle at Stamford Bridge.
Sounders sympathised with the Chelsea striker as he explained just how difficult these moments could be for a goalscorer.
He added that the player might sometimes be seeing snakes on the pitch instead of balls.
"He [Lukaku] has lost all his confidence, all his self belief," added the talkSPORT pundit.
Lukaku left Stamford Bridge as a youngster, as he went on to join Everton and Manchester United before moving to Italy, where he won the Serie A with Inter Milan, he returned to Stamford on a £97.3million deal last summer.
He started well this season under coach Thomas Tuchel but has lost his touch in some games, which has seen him lost game chances.
The likes of Timo Werner, and Kai Havertz, are ahead of him on the Blues line up and there are now claims he could be sold in the summer transfer window if his woes continue.