Rangnick says he doesn't know if Ronaldo is happy at Old Trafford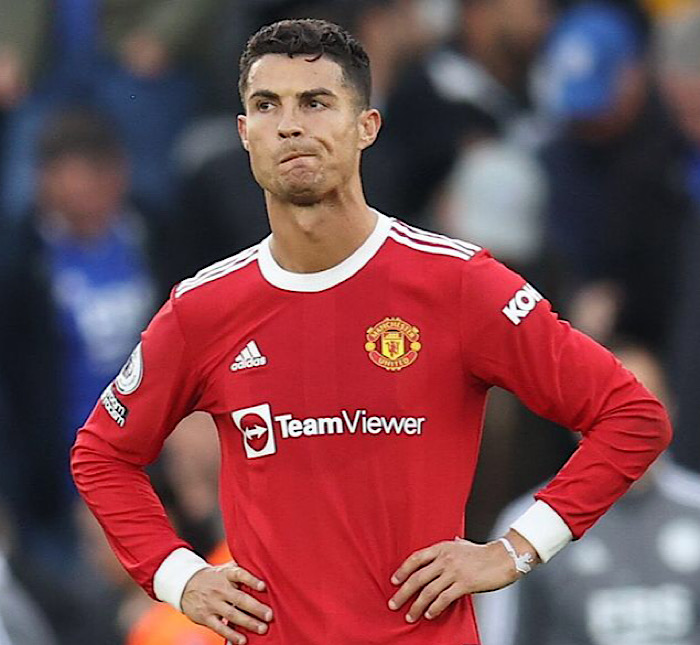 Man Utd manager Ralf Rangnick has revealed that he doesn't know if Man Utd striker and Portugal international is happy at Old Trafford.
Rangnick made this known while he was answering questions on Ronaldo's body language at the club recently, as speculations heighten over his pending departure from the club this summer
Rangnick said: "I don't know, I've not asked him if he's happy.
"For me, it's important he's fit again. We will see with which formation and lineup we will play tomorrow."
Ronaldo departed Man Utd for Portugal last weekend when the Red Devils were supposed to face Man City.
His departure got many angry and it is believed he is planning a departure soon.
Ronaldo has, however, returned to Old Trafford ahead of their EPL clash against Tottenham Hotspurs this weekend.
Rangnick revealed he trained with the rest of the team and could be available for the match.
"He resumed training yesterday, trained the whole day yesterday, he trained well like the rest of the day. I would have thought he would be available tomorrow," Rangnick added.